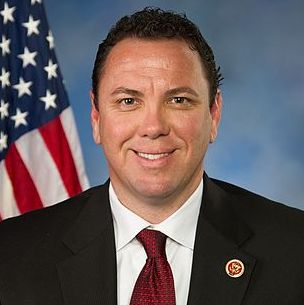 Photo: US House of Representatives
On Monday, married congressman and Duck Dynasty fan Vance McAllister issued a vague apology for making out with a female staffer (and his friend's wife), Melissa Anne Hixon Peacock, after surveillance footage of him doing so surfaced online. While you'd think that the Louisiana conservative would want to be extra cautious about his behavior for the next few days, he apparently did not see any reason not to text with an unknown number about the fallout from the encounter. 
Some random person looked up McAllister's number online and simply asked him about his day. The tipster then forwarded the results to Gawker. (For those who haven't been keeping track: "Heath" is Heath Peacock, Melissa Hixon Peacock's husband):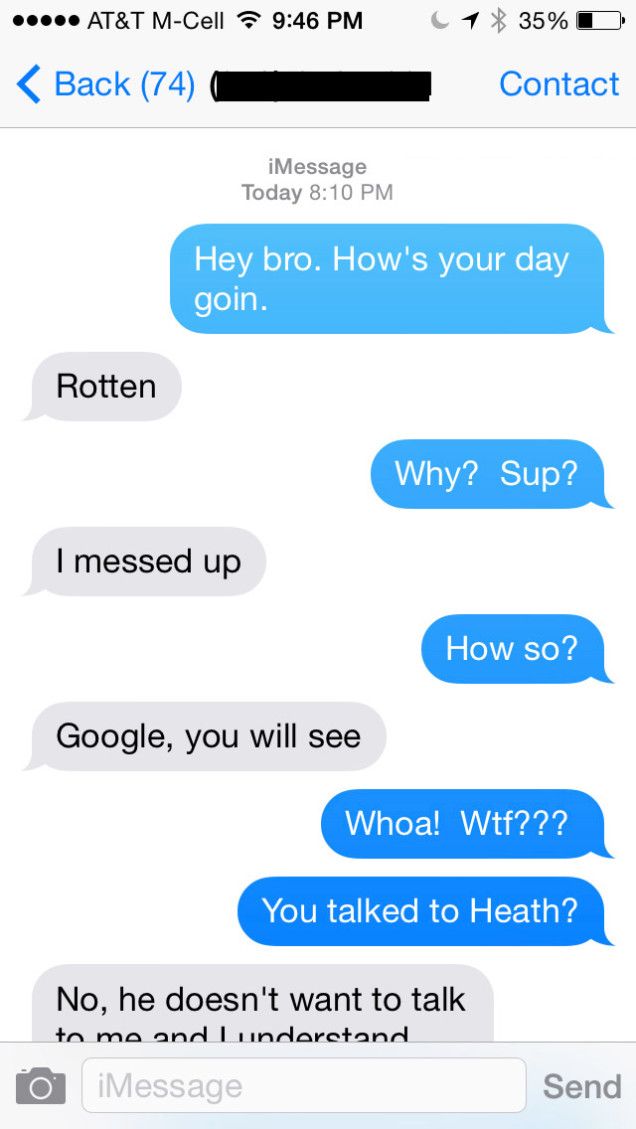 It was only after explaining that he understood Heath's frustration that McAllister thought to ask his texting partner, "Who is this?" After not getting an answer, he stopped replying. Today, Gawker's Adam Weinstein got in touch with McAllister's chief of staff, Adam Terry, who did not deny the authenticity of the messages.
Meanwhile, a Louisiana pastor named Danny Chance told the Monroe News-Star that McAllister's office manager, Leah Gordon, was responsible for leaking the kissing tape. "I'm not taking up for the congressman; what he did was wrong," said Chance, who also claimed that Gordon had toyed with the idea of bringing the video to McAllister's local political enemies. "But I just feel like there is a conspiracy to bring Vance down and destroy him. For someone on his staff to do that is wrong." However, Gordon remains on McAllister's payroll, while Peacock lost her job sometime in the last 24 hours.
And that's not all! On Tuesday, Heath Peacock went on CNN to share his side of the story. "I'm just freaking devastated by the whole deal, man. I loved my wife so much. I cannot believe this," he said. "I cannot freaking believe it. I feel like I'm going to wake up here in a minute and this is all going to be a bad nightmare." Peacock also said that McAllister has "apologized to everybody in the world except me" and that he and his wife are "headed for divorce." So, as you can see, they're running a real tight ship down there in Louisiana.