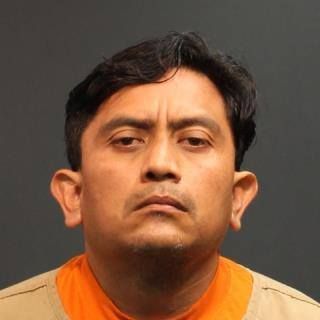 In another nightmare case of a woman being held captive for years, an unnamed 25-year-old contacted the police a decade after she was reported missing. On Wednesday, the Santa Ana, California, police arrested 41-year-old Isidro Garcia on suspicion of kidnapping for rape, lewd acts with a minor, and false imprisonment, the Associated Press reports. Garcia allegedly drugged and kidnapped the then-15-year-old victim from her home in 2005 after attacking her mother.
KTLA reports Garcia had been dating the victim and living with her family, though the mother believed that he had been sexually abusing her daughter. After taking the woman from the house, Garcia locked her in a garage and gave her fake identification papers. "Over the course of the following months and years, Garcia repeatedly told the victim her family had given up looking for her, and if she tried to go back to them, the family would be deported," said the police. "Even with the opportunity to escape, after years of physical and mental abuse, the victim saw no way out of her situation and lived a life with Garcia under sustained physical and mental abuse."
Over the years, Garcia and the woman moved frequently to avoid detection, and she had a child in 2012. According to the police, she eventually gained the courage to reach out to the authorities after getting in touch with her sister on Facebook.