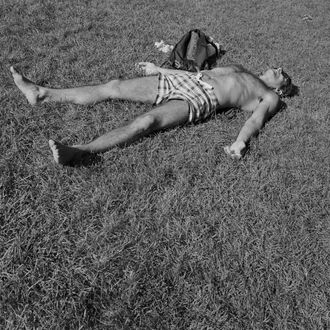 "The Park 25." © Lauren Henkin. Image courtesy of the artist and Foley Gallery, New York.
Year: 2013
Photo: Lauren Henkin
It's often said that Central Park is New Yorkers' collective backyard, and that may be why so many of us treat it as our own nearly private space. Spend time in the Park during the summer, and you see people laying out, pigging out, hanging out, in markedly unguarded ways. The photographer Lauren Henkin — in a series of up-close shots* — has begun to collect parkgoers in those strikingly loose moments, where they've shed shoes, dozed off, or stripped half-naked. She plays with space and scale, playing up big trees and giant buildings against intimate human moments. Most of all, though, she grabs people sprawling uninhibitedly, as if they own the place. Which, in fact, they do.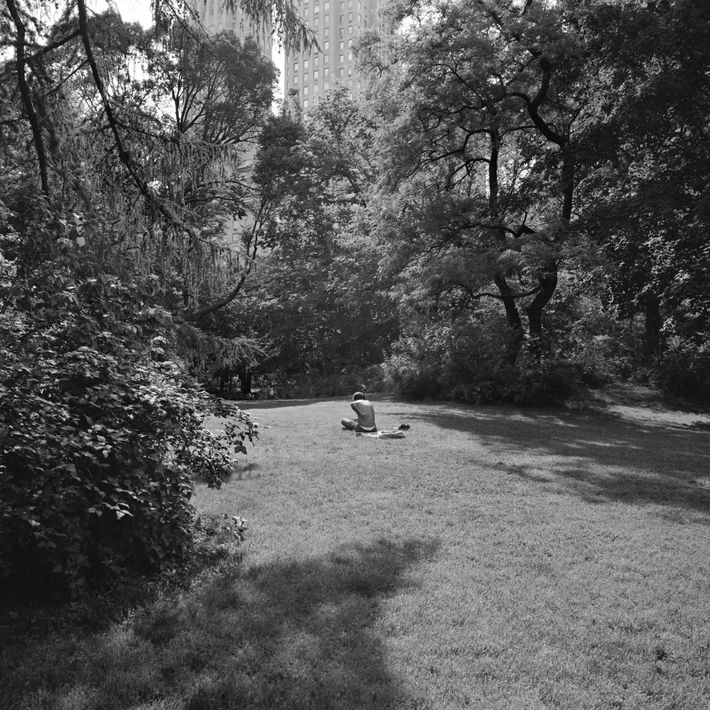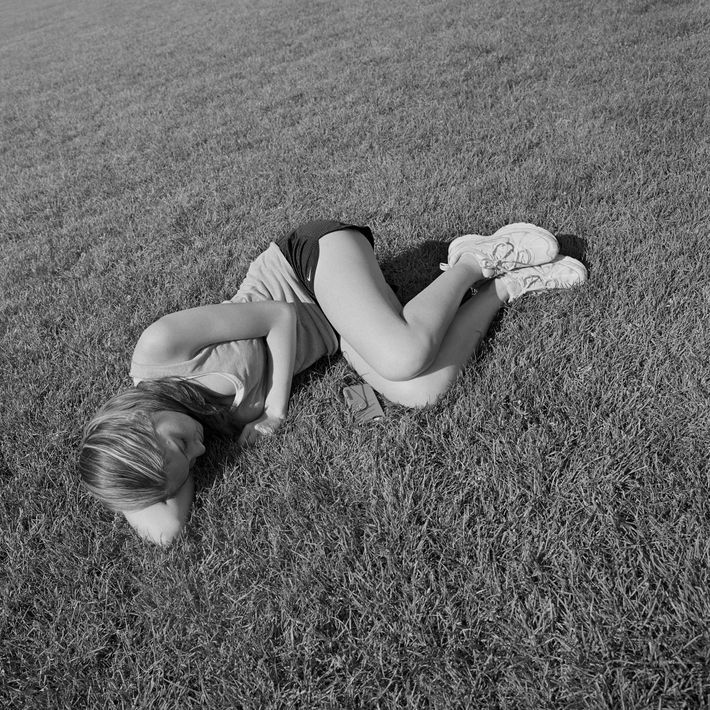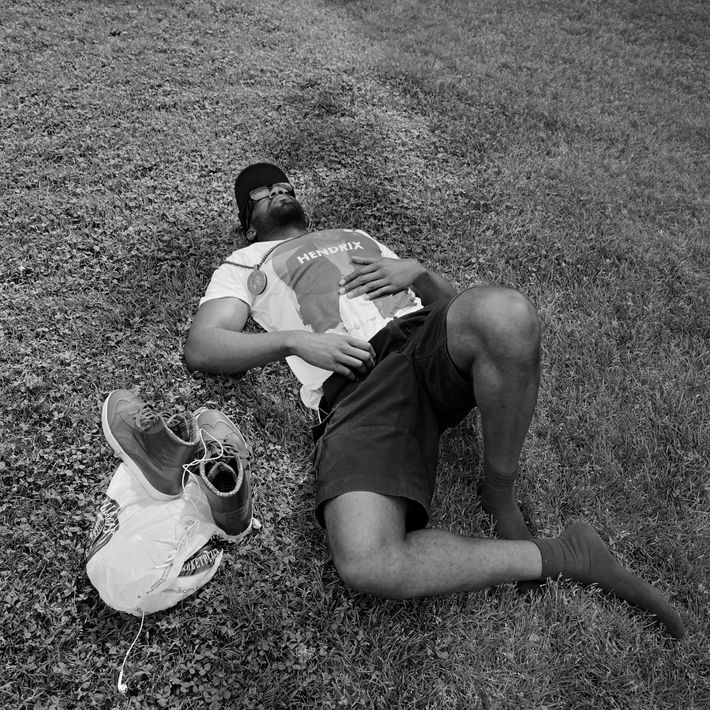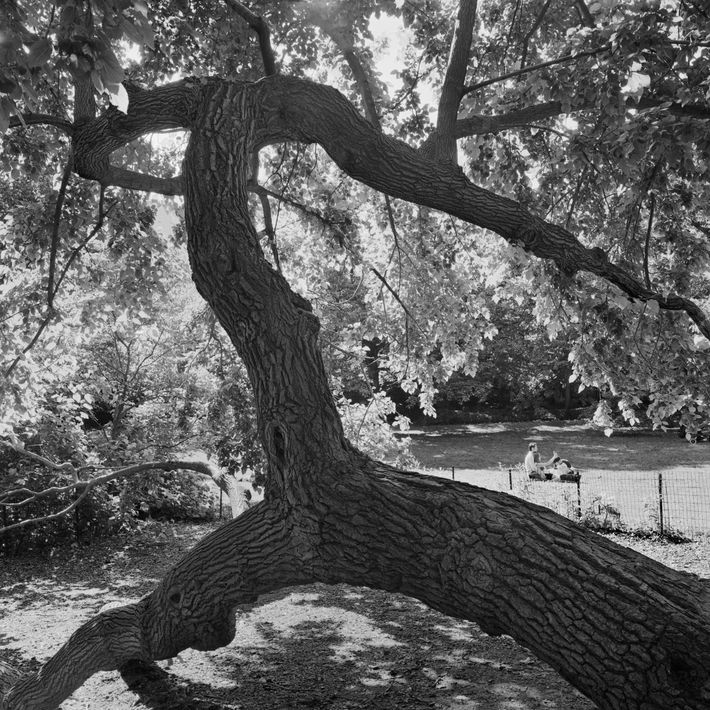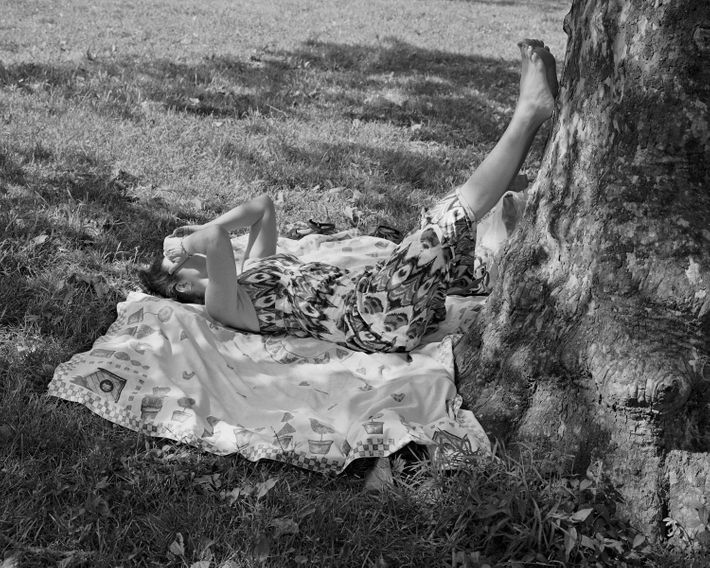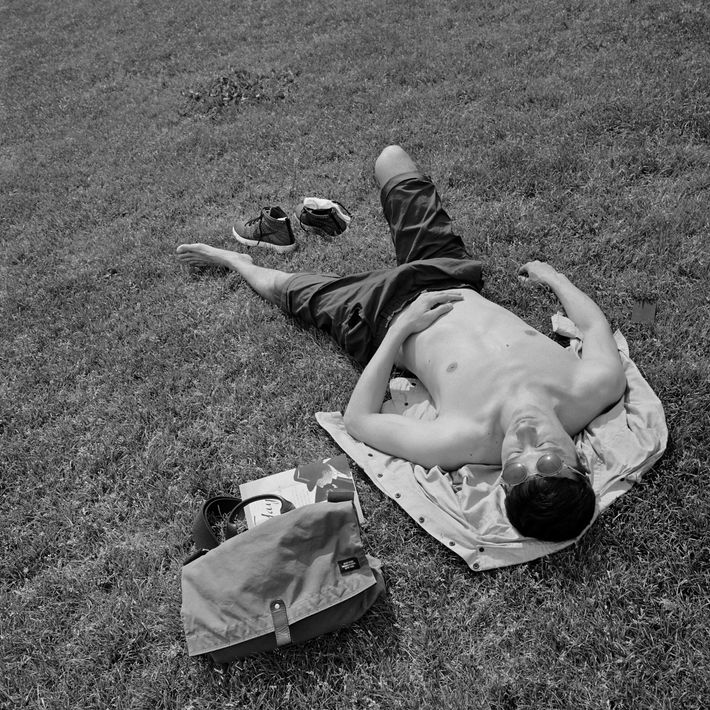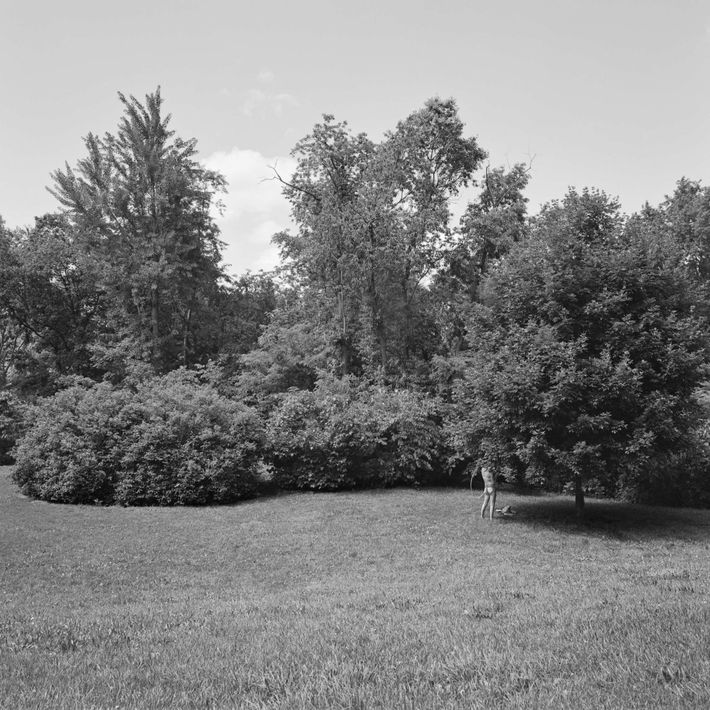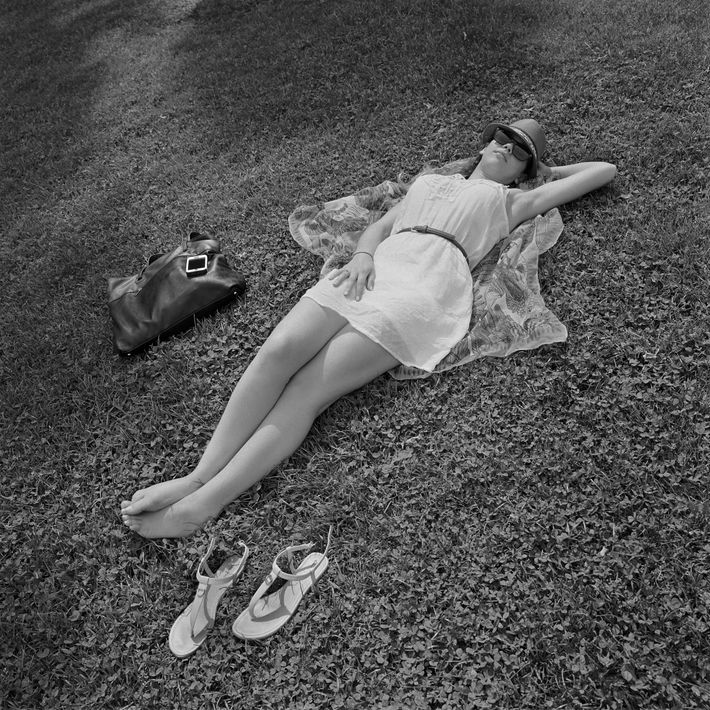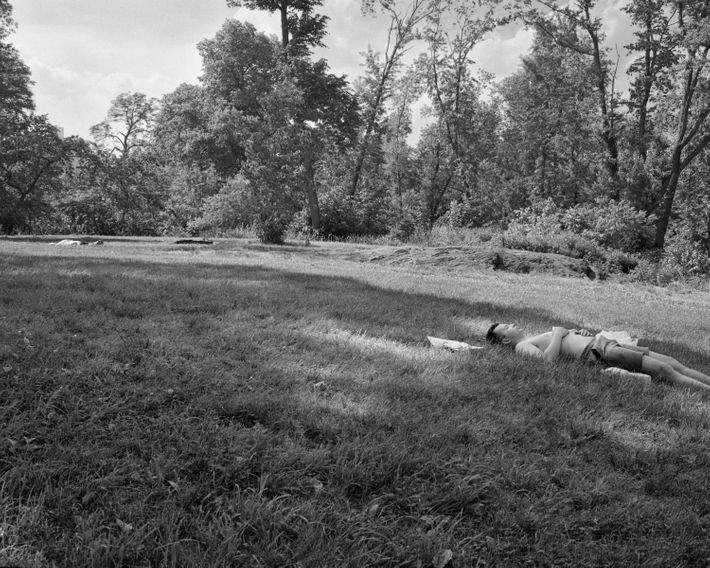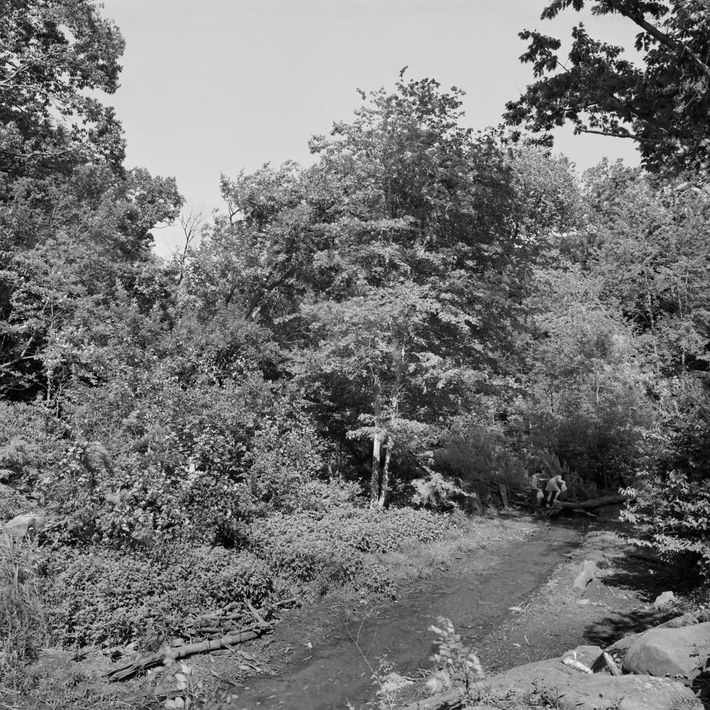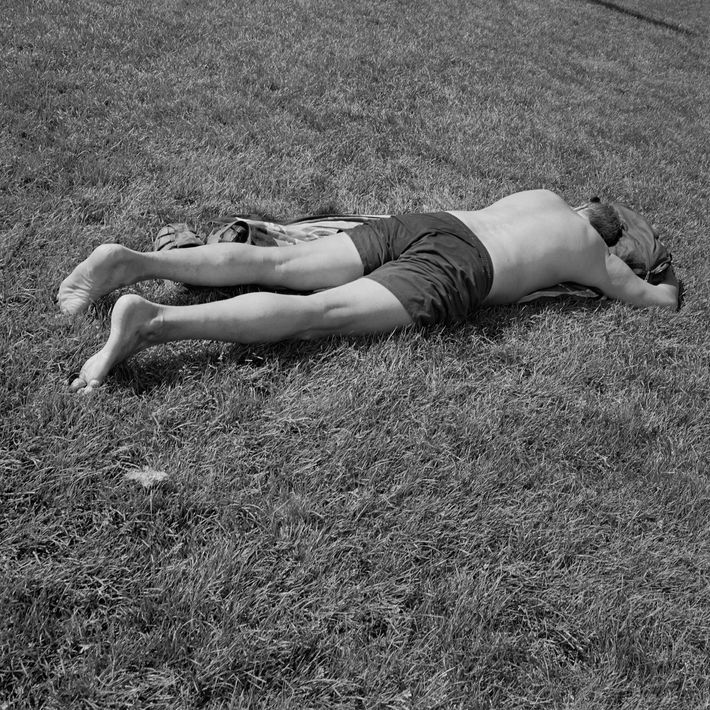 Henkin's series, called "The Park," is at Foley Gallery through June 8.
*This post has been corrected to show that Henkin doesn't use a telephoto lens.