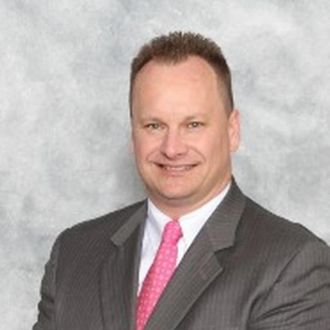 Ray Cote.
Photo: Mahopac Board of Education
Ray Cote, the charming fellow pictured here, has resigned as the board of education president in Mahopac, New York, just north of the city, after a hot mike caught him calling a parent fat. "This one here, chubby wubby, she gets fatter and fatter at every meeting. She really does," said Cote at a board gathering that was being streamed live online. A committed mother watching at home put the clip on YouTube, like a small-town V. Stiviano, and now the jerk is gone.
"It totally tells us that he cares nothing for the community that he says he upholds," said the concerned parent with a working knowledge of how to go viral. "Nothing. He cares nothing for us."
"My words were inappropriate and do not reflect my feelings or attitudes," said Cote in a statement. "I will strive to regain the trust and respect of the community." Cote, it turns out, belongs to a "diversity and sensitivity team" created after students posted racially insensitive comments on Twitter earlier this year. Or he used to.