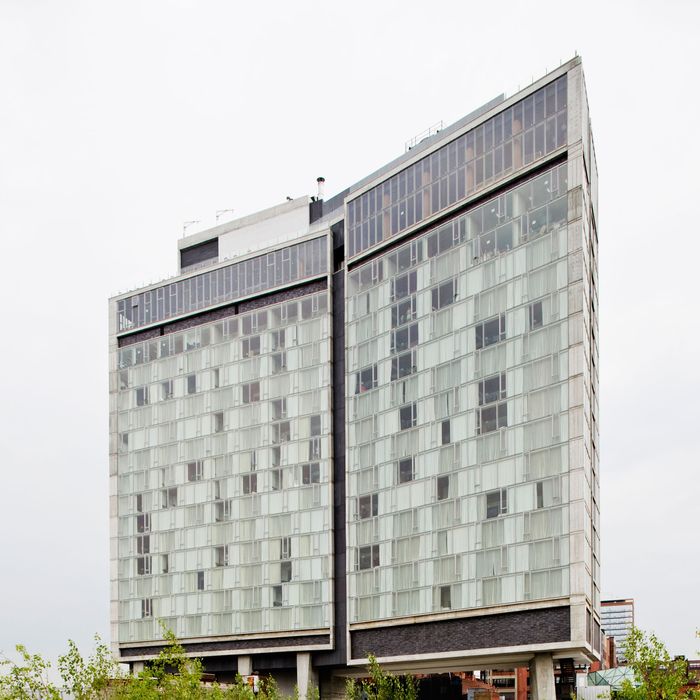 Photo: James Leynse/? Corbis. All Rights Reserved.
As an American citizen, you are legally required to have by now watched and formed a premature opinion on the video of Solange Knowles, Beyoncé's younger sister, attacking Jay Z at a Met Gala after-party. But where did the grainy elevator footage seen 'round the world, courtesy of TMZ, come from?
"We are shocked and disappointed that there was a clear breach of our security system and the confidentiality that we count on providing our guests," the Standard Hotel, where the incident took place, told the Grio in a statement. "We are investigating with the utmost urgency the circumstances surrounding the situation and, as is our customary practice, will discipline and prosecute the individuals involved to our fullest capacity." In other words, this story still has many more questions than answers, on all sides.