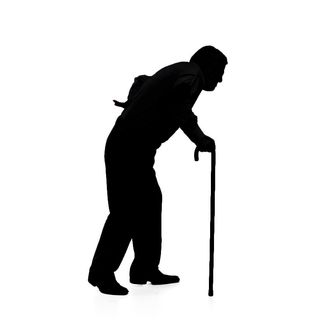 Photo: Ljupco Smokovski/iStockphoto
The thing about being named the oldest person in the world is that it never lasts long. Alexander Imich, a 111-year-old expert in paranormal activity living on the Upper West Side, took over the male honors on April 24 (at least 66 women were older, maxing out at 116). But on Sunday, less than two months later, he died in Manhattan, the New York Times reports. It was someone else's turn to hold the hot potato of an honor.
Imich, in addition to being special for residing in the city, had a hell of a life, fleeing the Holocaust, surviving a Soviet work camp, and working as a chemist and a zoologist before publishing his anthology on the occult, Incredible Tales of the Paranormal, at the age of 92.
His tips for living forever included not having kids, always eating lightly (although his favorites included ice cream, Ritz crackers, and chocolate), and not drinking. "Not like it's the Nobel Prize," he told the Times last month of his oldest man title.
Imich left his body to science for study, but we have pretty much all the answers we need.