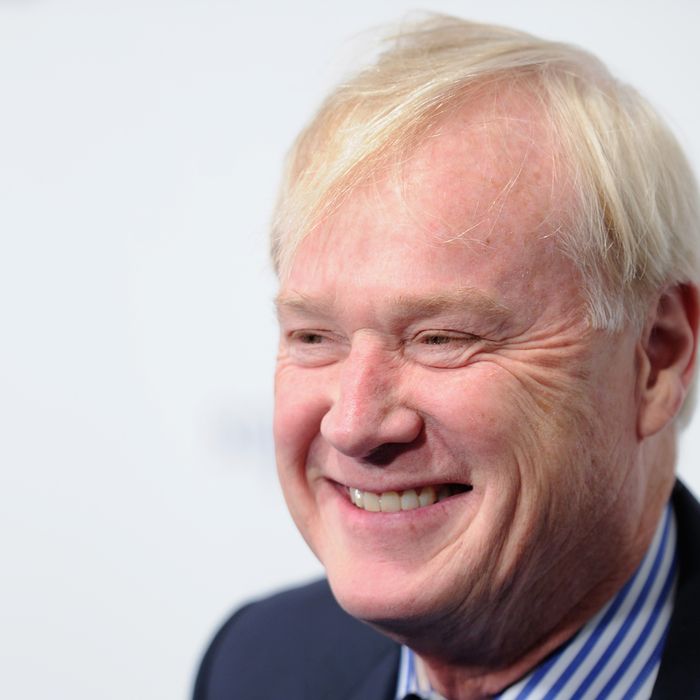 Photo: Dimitrios Kambouris/Getty Images
The main difference between tea party Republicanism and normal Republicanism is that the former believes the 2010 elections gave the GOP full control of government, while the latter grasps separation of powers. (This, despite the tea party's professed Constitution worship.) The conflicts within the Party have mostly revolved around Party leadership failing to persuade the base that partial control of government does not let you impose your agenda on the other.
In the second term of the Obama administration, one can see hints of the same conflict creep into the Democratic Party. Watch Chris Matthews demand that Elizabeth Warren explain how the Democrats have failed to pass their economic agenda despite controlling the presidency and the Senate:
"I'm telling you, I don't hear you getting it done. The Democrats control the U.S. Senate. The Democrats control the White House. When are you going to do what you just said you'd like to do? Just when? Give me a date. Is it 2017, 2023? …

"You're blaming it on the Republicans, but you control the Senate and you control the White House."
Well, right, but the Constitution doesn't say that if the House, Senate, and president disagree on a bill, then best two out of three wins.