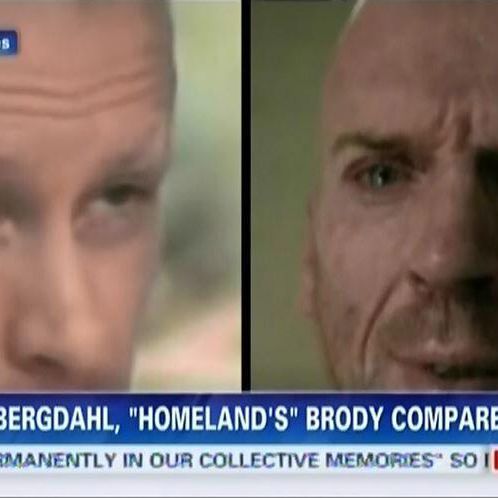 From the network that brought your cable-news-addicted grandparents supernatural theories on the disappearance of MH370 comes today's emptiest angle on the controversial release of Sergeant Bowe Bergdahl in Afghanistan. It's kind of like that one TV show, isn't it? Both guys (terrorists?!) did a lot of squinting.
After a few days as a conspiracy theory and common Twitter revelation, Don Lemon welcomed the comparison on CNN this morning. "Do you see similarities between Bowe Bergdahl's release and your character Sgt. Nicholas Brody in Homeland?" he asked the show's executive producer, Gideon Raff.
And just like that, the discourse level on Facebook wall posts and CNN segments equalized.