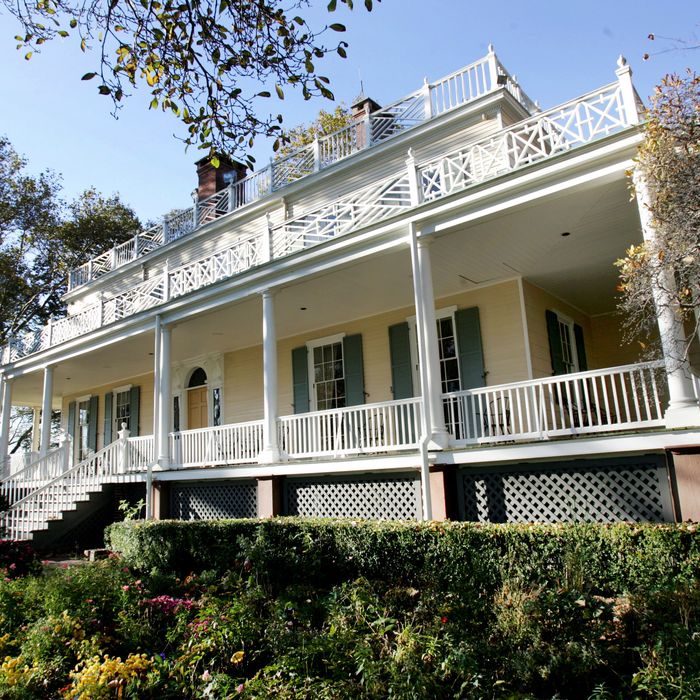 The new place is not so Brooklyn.
Photo: Marc Andrew Deley/FilmMagic
"Today marks a very important day for our family — the move to Gracie Mansion has begun!" the First Lady of NYC Chirlane McCracy announced on her personal Tumblr. The family's long-anticipated relocation from Park Slope is only in its "initial stages," but there will be blog posts. 
In a collection of updates this afternoon, McCray detailed the history behind some of the first objects making the leap to Manhattan, including a rocking chair she used with Chiara and Dante, a sewing machine she used to make them quilts, and a collection of homemade dolls. "When I was a little girl, my mother lamented that there were so few Black dolls available for us," she wrote. "Look, I'm the one in the middle, with a nose ring, just like the one I used to have." Moms!
"Imagine these family heirlooms in Gracie Mansion — the People's House," McCray said. "We are bringing 'home' to our new home and we are so excited about this new adventure!"
Not going with them: "a Christmas tree stand, a bookshelf, candles and plastic bins," DNAinfo reports after scoping out the "free" pile outside of the mayor's Brooklyn home. They're just like us.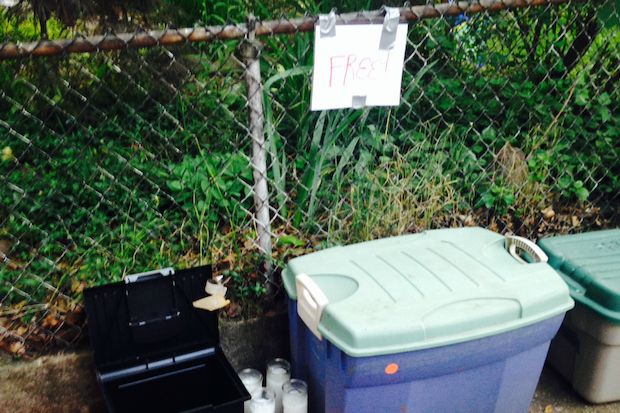 "Tours at Gracie will be temporarily put on hold next week and resume in September, once the family is settled," the administration announced. Hopefully that will give them time to do some redecorating in Gracie's more, um, old-fashioned spaces: