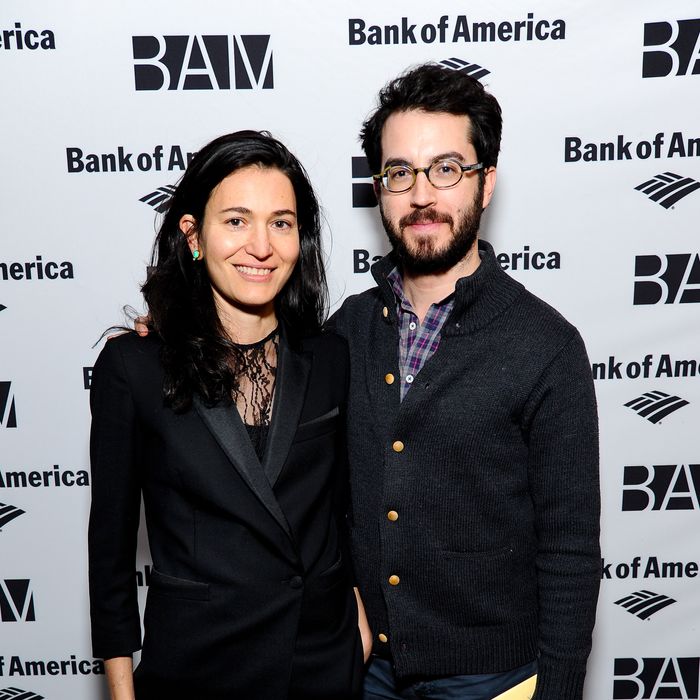 Amicable at the BAM Theater gala on February 6, 2014.
Photo: Rommel Demano/Getty Images
No, not the de Blasios (God forbid!). But now we know why Jonathan Safran Foer and Nicole Krauss, the literary Jay Z and Beyoncé, are selling their $14.5 million mansion, complete with a "Tiffany stained glass conservatory," in Park Slope: "Page Six" reports that the authors have legally separated, with a rep confirming they "split amicably about a year ago." While the "magical," six-bedroom house hasn't sold yet, Foer relocated to Boerum Hill, and to keep things extra GOOP-y, the couple "have chosen to live in close proximity in order to raise their children." But we'll see how amicable the split really was when their next books come out.