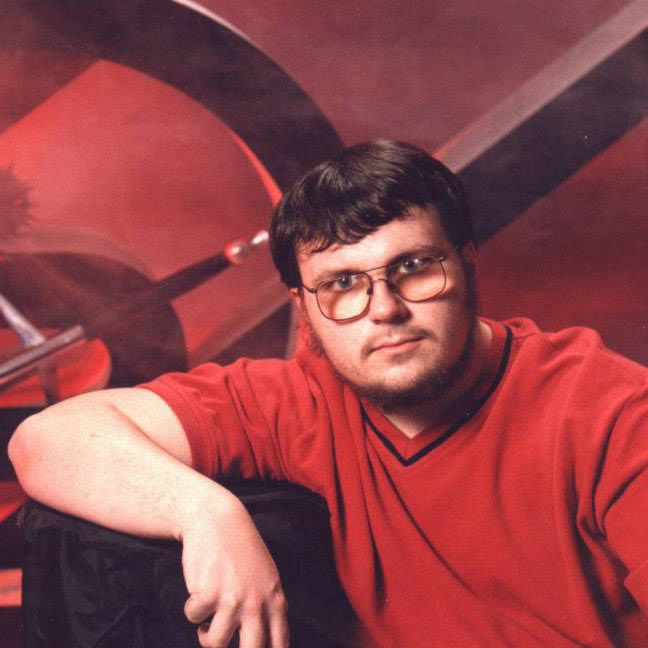 Brady Oestrike, the suspect.
Photo: Brady Oestrike/Facebook
The details are unimaginably grisly, a case of pure horror in Wyoming, Michigan, that has already made national headlines. It started on Craigslist, police say, where 18-year-old Brooke Slocum, who was eight months pregnant, arranged, along with her 25-year-old boyfriend, to meet Brady Oestrike (pictured) for sex in a park. Their encounter became the stuff of nightmares.
A few days after the meeting, the body of Charles Oppenneer, the boyfriend, was found decapitated. A subsequent police chase with Oestrike, the suspect, ended when he crashed and killed himself with a gunshot to the head. Slocum was found strangled in his trunk.
"Investigators have recovered over 400 different items from the home, items that include restraints that would indicate that Oestrike held the victim Brooke Slocomb in captivity there for a period of time before he murdered her," said Wyoming Police Chief James Carmody, according to the L.A. Times. Among the evidence in the "hellish environment": surveillance devices, dozens of guns, ammo, knives, and other weapons. (Oestrike's Facebook page is filled with pro-gun propaganda.)
At a press conference, Slocum's family acknowledged the evils of the internet. "Yes, Brooke had made previous mistakes within the world that is online, including those that led to her involvement [with Charles Oppenneer] in this situation," said her great uncle. "Yes, the family tried to curtail, inform, protect and advise against the evils that this tragedy has brought forward. But God gave each of us free will, and that is something that no one can control. The secret part of Brooke's life that none of us knew about is a testament to that."
"First and foremost, we want to express our extreme love for Brooke … and Audi [Slocum's unborn daughter], the truly innocent creation that was already so loved," he said. "We have no doubt that they are now dancing with Jesus."
Oestrike, a 31-year-old electrical journey lineman, had previously been accused of domestic assault. On his Facebook earlier this year, he posted a truly chilling poem, along with an image including the line "I know I am crazy therefore I am not crazy, isn't that crazy":
Down a street that is lined with soft whispering birch
On one side a slaughterhouse, on the other a church,
For blood can mean death or indeed can mean life
And a man can be more when he has a good wife,
For his poetry will glow like his wife's wondrous soul
Though he doesn't know much, he knows love makes him whole,
Although death has a silence and life can have peace
The language of love is too wondrous to cease…