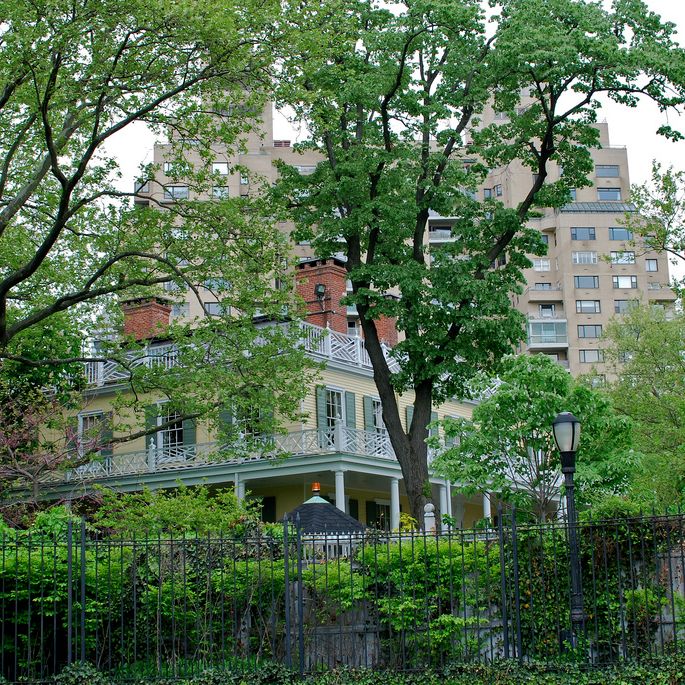 Photo: Jeff Croft / flickr
Even after Michael Bloomberg's $7 million renovation of Gracie Mansion, where he did not live, and the use of his personal "longtime decorator," the place was still looking a bit old-fashioned. Now that Mayor de Blasio and his family — paragons of the new, progressive, multicultural America — have moved in, it really needed an update. West Elm, the furniture store based in Dumbo, was happy to oblige.
"The home is rich in history and design details," the company said, generously, "and while the public spaces of Gracie Mansion will remain unchanged, the family's private rooms needed some thoughtful and purposeful consideration to make the residence comfortable for a modern family."
Put another way, Dante was never going to get used to this: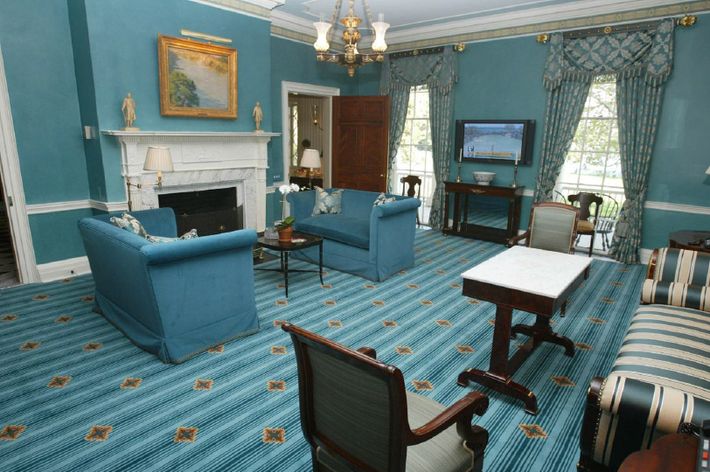 This is more like it: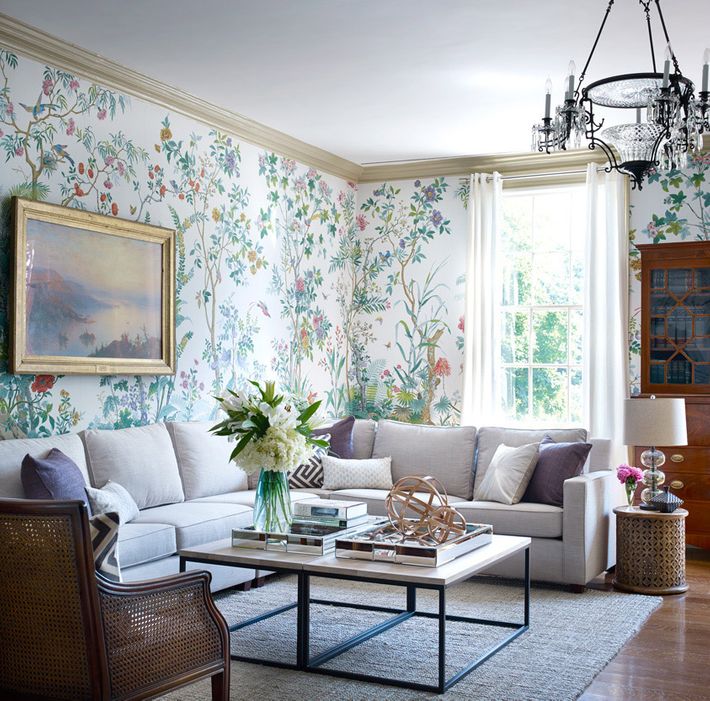 "The Brooklyn-based company will provide furniture to update the Conservancy's collection, ensuring Gracie Mansion is a modern and comfortable home for generations of First Families to come, while also retaining the building's unique historical legacy," said First Lady Chirlane McCray. Unique is one word for it: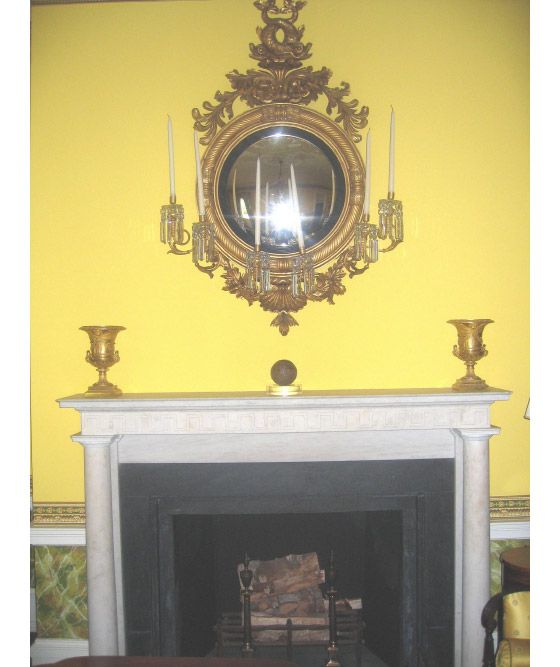 The place could only be improved: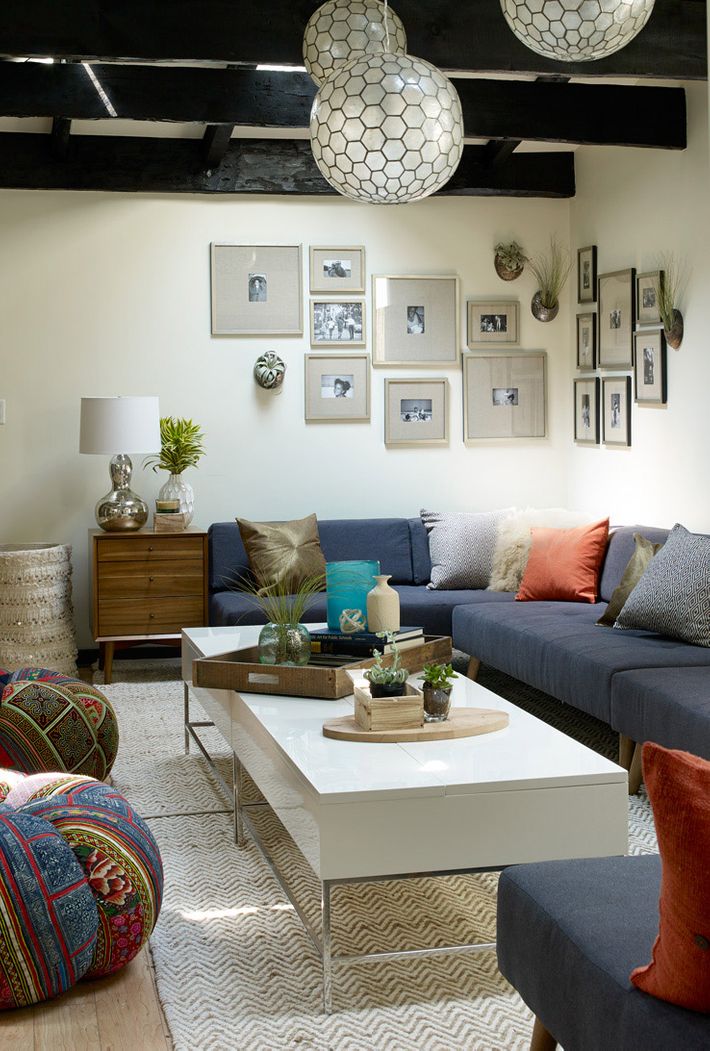 "Gracie Mansion will always be the People's House, but Bill, Chiara, Dante, and I are excited to call it home," McCray added. "With assistance from West Elm, we are honoring and preserving one of the nation's great historic residences, while turning Gracie into a modern living space that fits our family. We've moved to a new borough, but we brought some Brooklyn flavor with us." Just don't blame her for the carpet.