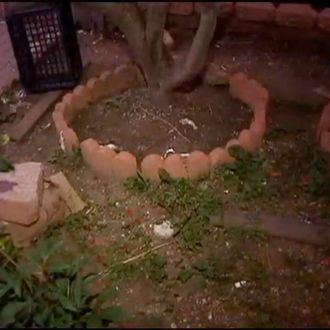 An arm was here.
Photo: Fox 5 News
On Tuesday morning, two people found the partially dismembered body of a woman in a Bay Shore lot. On Wednesday afternoon, a man found a severed arm in his sister's yard in Hampstead. On Thursday, afternoon someone discovered another arm about a half-mile away from where the first one was found. By Friday, everyone on Long Island was slightly freaked out.
THE FEED
2021 olympics
Simone Biles Out of Tokyo Olympics Team Gymnastics Final
encounter
Kathryn Garcia's Wide-Open Future
covid-19
What to Know About COVID Breakthrough Infections
delta variant
Vaccine Mandates Finally Have Some Momentum
covid-19 vaccine
Sarah Huckabee Sanders Deploys Big Lie to Boost Vaccinations
Final missing Surfside victim identified
The identification of a 98th victim in the collapse of Champlain Towers South in Surfside, Florida, brought the painstaking process of searching for missing people to a close Monday. The remains of Estelle Hedaya, 54, were at last identified, her brother, Ikey Hedaya, told The Associated Press. Hedaya was the only victim left unrecovered when firefighters concluded their search for bodies Friday as, nearly a month after the collapse, the stories-high debris pile was cleared so that the building's entire foundation was exposed.
covid-19
De Blasio Tells City Workers: Get a Shot or Else
covid-19
The Mask-Mandate Debate Is Back. Here's What to Know.
voter suppression
J.D. Vance: How About We Give Parents Extra Votes?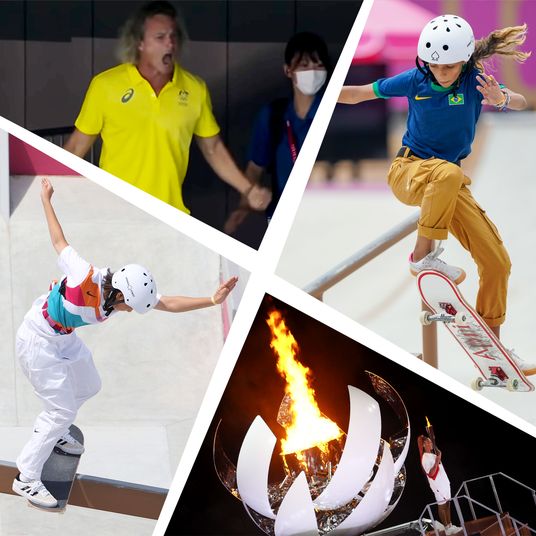 sports!
The Best Things We've Seen at the Olympics So Far
extremely online
Heelflipping Vine Child Grows Up to Be 13-Year-Old Olympic Silver Medalist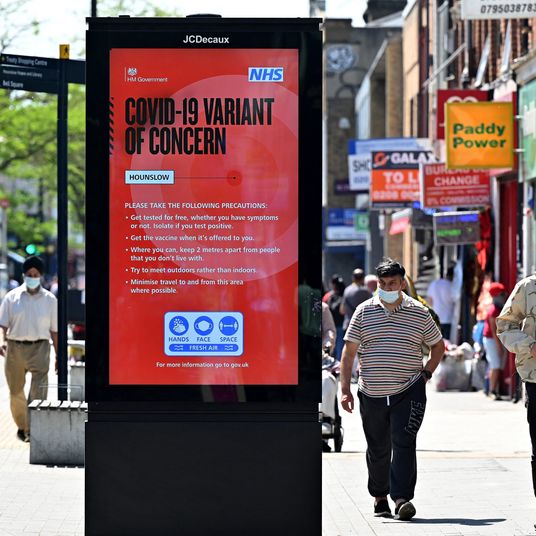 explainer
What We Know About the Dangerous Delta Variant
Joe Manchin may stick around longer than expected
Joe Manchin strongly signaled in 2018 that his brutal reelection campaign that year was his last. Now, as he marshals the entire Senate in his centrist direction, he's not so sure he'll call it quits.
The West Virginia Democrat is steadily padding his campaign coffers, raising $1.6 million in the first six months this year and sitting on nearly $4 million for a potential race that wouldn't occur for three years. His colleagues say he's not acting like a senator in his last term, despite his famous assertion during his last campaign that Washington "sucks."
And as the 50th Democratic vote, Manchin is charting a bipartisan course for the Senate alongside a like-minded band of moderates in both parties, not to mention serving alongside a president who shares his back-slapping and horse-trading DNA. Instead of sucking, Manchin now says Washington has "accomplished more than we have for the 10 years I've been here."
"You never know. You don't know. There's always a chance, absolutely," Manchin said in an interview. When it comes to a potential reelection campaign alongside a presidential race in 2024, Manchin said: "You better be prepared, that's all I can say. And I'm being prepared."
power
What the Congressional Black Caucus Lost When It Won Power
business
If You Think Flying Sucks, Try Renting a Car
tokyo olympics
COVID Falls Out of Focus at the Pandemic Olympics — for Now
the inside game
What Joe Biden's 1988 White House Rivals Think of Him Now
delta variant
How Bad Could the Delta Variant Get?
voting rights
Democrats Can't Out-Organize a Gerrymander — or Outflank Joe Manchin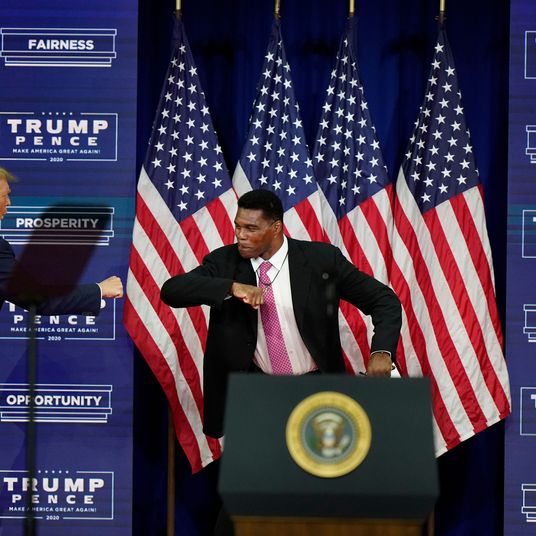 2022 midterms
Will Herschel Walker's Troubled Past Keep Him Out of Georgia's Senate Race?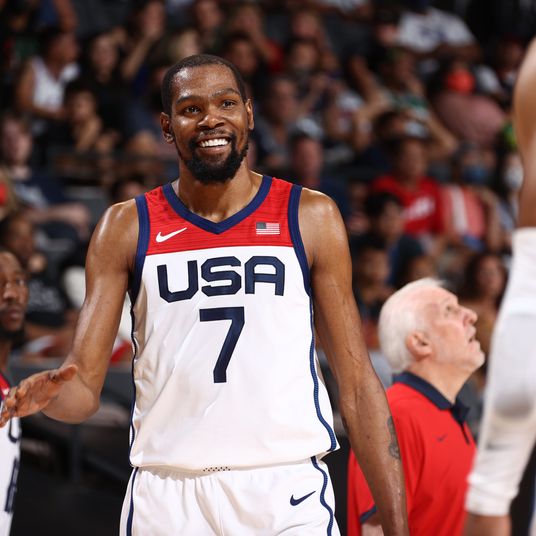 olympics 2021
U.S. Men's Basketball Had a Rocky Olympics Start. I'm Still Excited.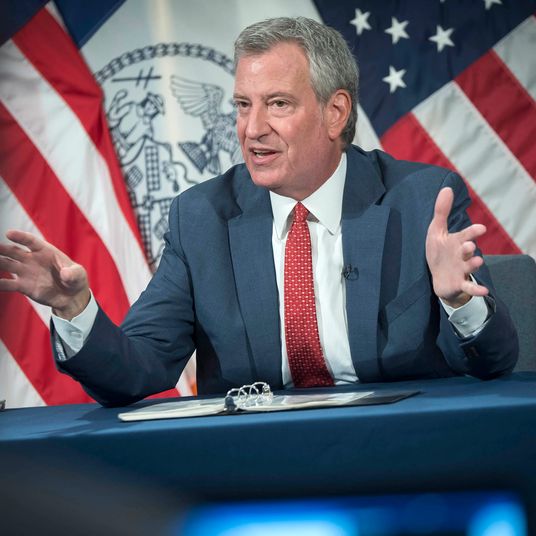 covid-19
De Blasio Pushes for Private Employers to Implement COVID-19 Vaccine Mandates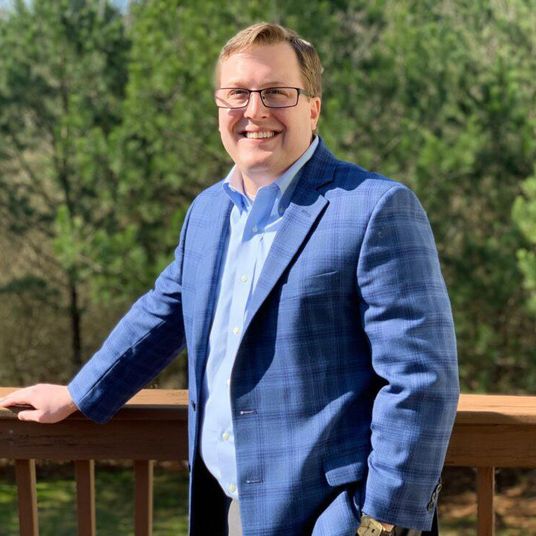 politics
Yet Another Political Scion Runs for Office in Georgia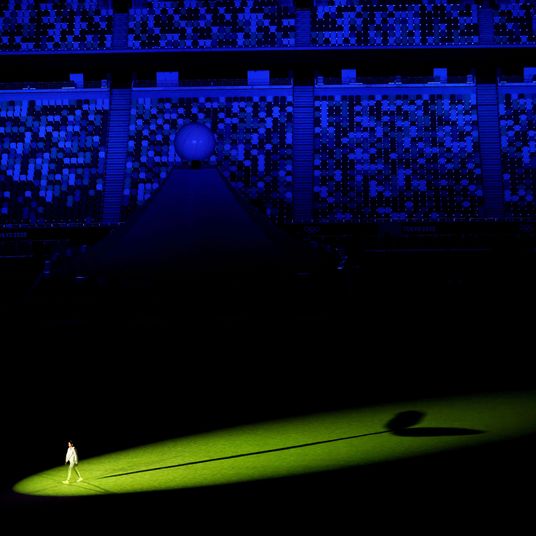 olympics 2021
Welcome to the 'What Are We Doing Here?' Olympics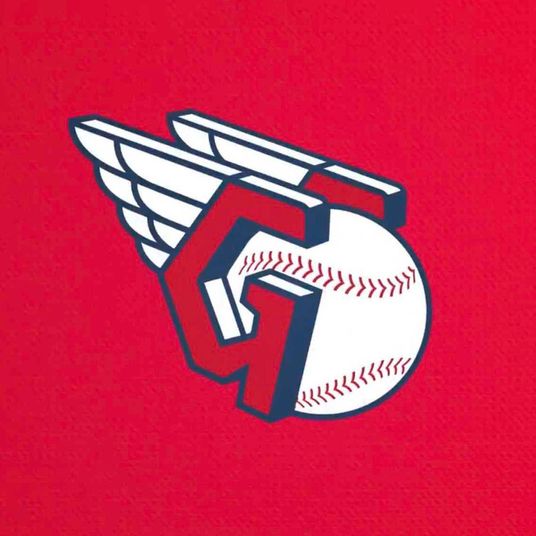 sports
Cleveland Renames Baseball Team After Traffic Mascot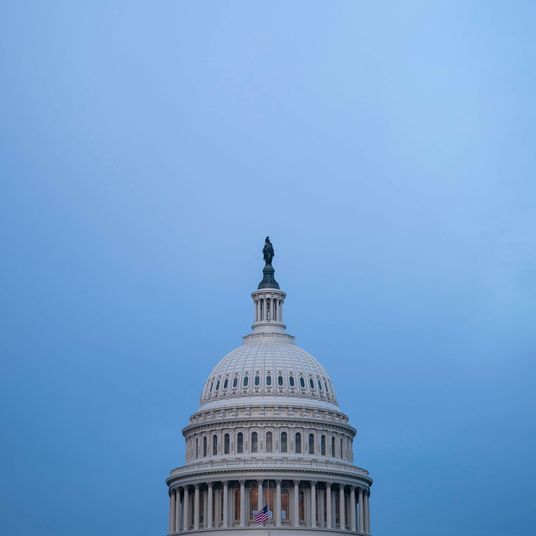 congress
A Brief Guide to Congress's Packed Summer Schedule