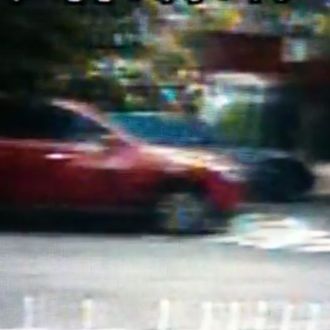 Earlier this week, a 72-year-old man was randomly punched in the head while walking down the street in the West Village. Today, the New York Post reports that the same thing happened in Bed Stuy on Thursday, only the victim was a six-months-pregnant woman. Everything's the worst, huh?
Jannatul Ferdous, 34, was walking down the street with her sister in Bed Stuy when the assailant, whom police believe is a random stranger with no connection to the victim, knocked her unconscious with one punch. Luckily, neither she nor the fetus was critical injured.
After Ferdous's sister called the police, they were able to track down the alleged puncher, 33-year-old Willie Stephens. The Post reports that cops are trying to figure out whether this is another instance of the Knockout Game, where bored people, usually teens, try to knock out strangers in one punch.