Senator Chuck Schumer and fellow Democrats rolled out the welcome wagon yesterday for a group of party officials considering sites for the 2016 Democratic National Convention. As much as Brooklyn would benefit from the DNC and its truckloads of cash, the party might benefit more from associating itself with what Marty Markowitz calls "the epicenter of cool." And if anyone knows cool, it's the 69-year-old former borough president. The Times suggested, too, that Dems might be eager to infuse "the party with a dash of Brooklyn cool."
What might that look like? We have some thoughts. Here are 12 cred-increasing events Democrats could hold in the Brooklyn if the DNC lands there in 2016:
1. AARP throws a Prunes and Pucks party at Gowanus's Royal Palms Shuffleboard Club.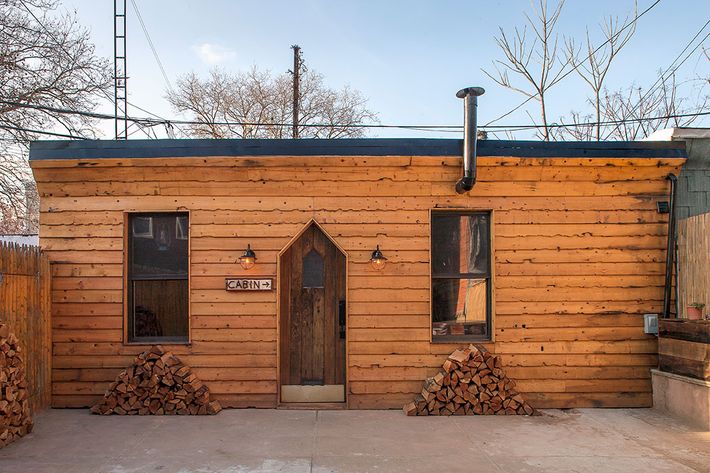 2. The National Cattlemen's Beef Association holds a burger bash at Urban Cowboy B&B in Williamsburg.
3. Sen. Amy Klobuchar hosts a Do's/Don'ts fashion show at Vice headquarters.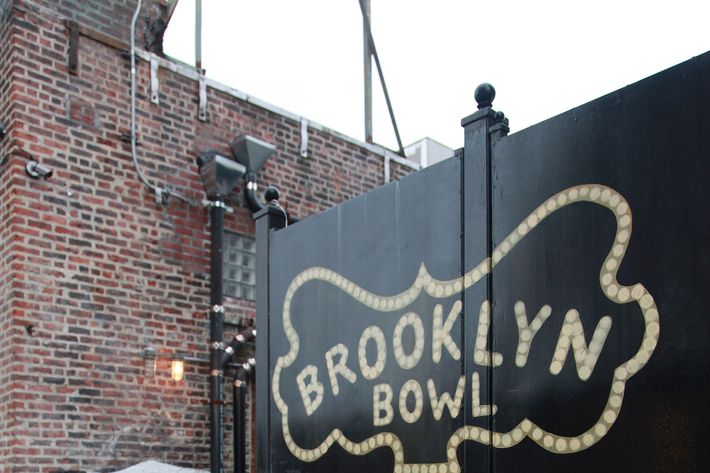 4. President Obama demonstrates how to bowl your age at Brooklyn Bowl.
5. Sen. Bob Casey Jr. has his unibrow buzzed at Tomcats then donates the hair to Locks of Love.
6. Al Franken does ten minutes at Hannibal Buress's Sunday night Knitting Factory show.
7. The Sierra Club turns the Brooklyn Botanical Garden into the Sierra Club. DJ Dick Durbin spins.
8. Joe Biden skinny-dips in the McCarren Park Pool.
9. Harlem Rep. Charles Rangel, born during prohibition, hosts a prohibition-themed open bar at prohibition-themed Prime Meats.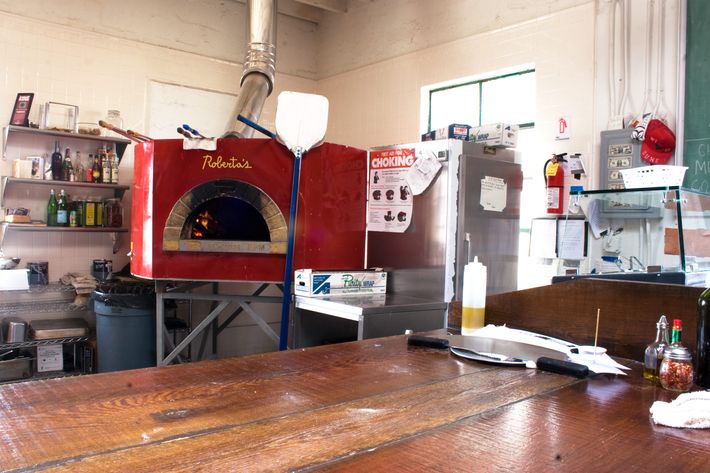 10. Sen. Cory Booker saves patrons from burning their mouths on the pizza at Roberta's.
11. Emily's List offers free "Clinton: Part Deux" tattoos at Flyrite in Williamsburg.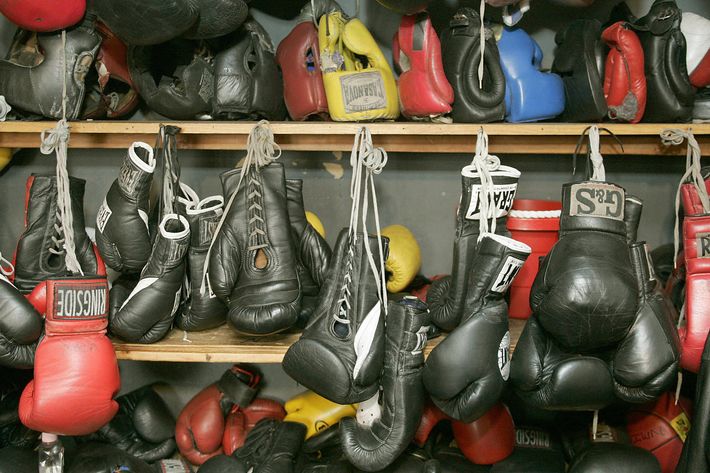 12. Barbara Boxer spars for campaign donations at Gleason's.