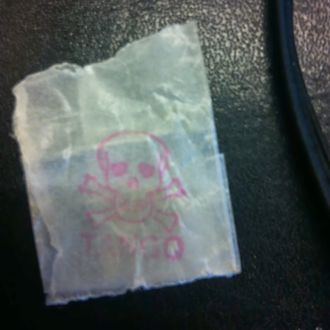 The New York Times today has a dark, early look at the city data on fatal overdoses from 2013, with deaths caused by heroin coming in at their highest levels in a decade. Out of 782 overdoses, the Times reports, 420 were from heroin, "hitting hardest among white and higher-income New Yorkers but also spiking with older Hispanic users in the Bronx."
The biggest jump was in Queens, where 81 people died last year compared with 53 the year before, an increase attributed by the health department primarily to a rising use among young white men. That trend is most pronounced on Staten Island, where all but two of the 32 residents who fatally overdosed on heroin were white.
Heroin overdoses had declined from 2003, the last time the number was over 400, until 2010. A more in-depth look at the data is here.