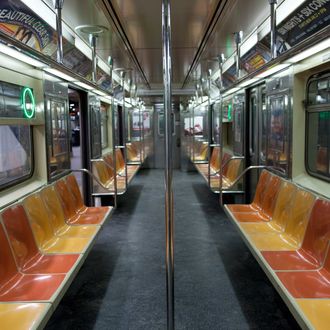 Photo: Wendy Connett/flickr/Getty Images
The MTA is investigating a report, made by Kedem Deletis and published by Business Insider, that claims he spotted bedbugs on the 7 train on Wednesday morning. If the report turns out to be true, this will be the third subway line to become infected with bedbugs within the last week; the pests previously caught the N train and the 5 train before those lines had to be fumigated.
MTA spokesperson Kevin Ortiz told us, "We have no confirmation of a bed bug sighting on a 7 train but will investigate."
The 7 train ride to Citi Field tonight should be super fun. Go Mets?