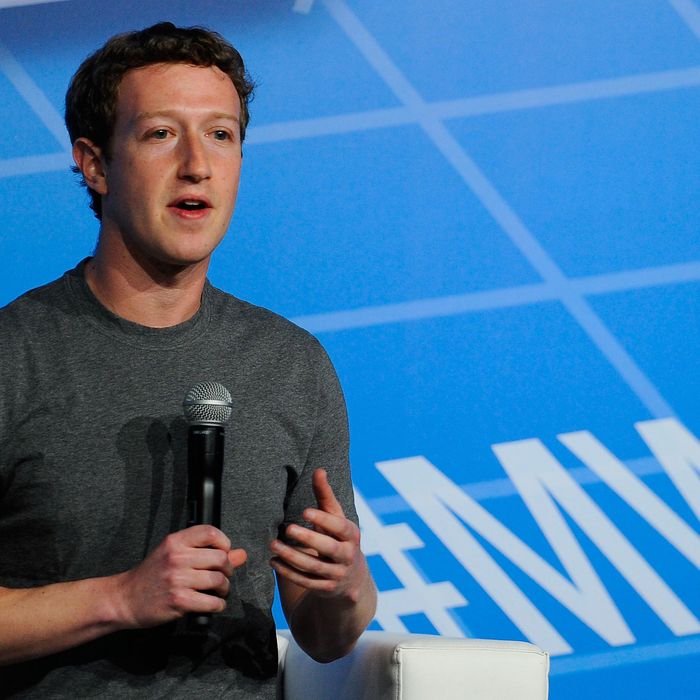 You need to feel more.
Photo: David Ramos/Getty Images
Twitter is snarky. Instagram is braggy. Pinterest is conformist. And Facebook has always been the earnest social network — the one that aims right for the amygdala by inviting users to share heartwarming photos, console each other over life's losses, and in all ways use the social graph as a giant therapy session. Facebook's emotional tenor, and the amount of data it generates, is one of the reasons it's endangering the TV and print advertising markets — why should David's Bridal settle for advertising next to a "Vows" column when they could place ads directly in front of thousands of stressed-out brides-to-be?
Given the success of Facebook's emotional appeal on the user level, it's no surprise that the company wants to create the same kind of mawkishness in the ads it displays.
Yesterday's Times has a remarkably detailed account of how Facebook talked one company — Reckitt Benckiser, which owns MegaRed, a maker of krill oil pills — into spending at least $100 million on Facebook ads over the next several years.
Facebook used to have a DIY approach to advertising — as an advertiser, you made your ad, slotted it into Facebook's ad template, and watched the likes and clicks accumulate. No more. Now, the Times reports, Facebook puts on "publishing garages," sessions at which it teaches prospective advertisers to craft emotionally stimulating ads for maximum Facebook impact.
Krill oil supplements might not sound like the most heartstring-y of goods, but those, too, could be emotionalized, Facebook explained to the skeptical company:
Mr. Faracci was convinced that MegaRed could pluck the heartstrings of Facebook users in a similar way. The goal of the two-day "garage" last August, which Mr. Faracci allowed me to attend, was to come up with specific MegaRed ads that would be compelling enough to grab the attention of a mother or grandmother scanning her Facebook feed on her phone while in line at the supermarket — and eventually, prompt her to buy the pills.
Once it had the advertiser's attention, Facebook went full Don Draper, telling MegaRed executives that merely informing people of the (supposed) health benefits of krill oil wasn't enough. They had to make customers cry.
The team started free-associating ideas for poignant emotional moments. A son's wedding. Playing tennis every week. Caring for a Harley. Going to a jazz festival. Soon the whiteboard was covered with sticky notes.
Eventually, the garage team settled on a variety of ads — one, for example, including a "photo of a boy and his grandfather, 'being there to push him in the right direction.'" What this has to do with krill oil, I'm not sure. But the ad worked, in the sense that it drew 18,000 likes and nearly 600 comments. The Facebook campaign wasn't a runaway success, the Times notes, but it was measurably more effective than R.B.'s TV advertising at getting people to buy krill oil pills. Coaxing tears out of people's eyes, it turned out, was tantamount to coaxing dollars out of their wallets.
In some ways, Facebook advertisers are late to the game. TV advertisers have been tugging at heartstrings for decades. (Remember those Google ads?) And news organizations like BuzzFeed and Upworthy long ago monetized Facebook sentimentality. It's surprising that it took advertisers this long to follow along. And frankly, not all of them seem to have taken the bait. These ads, taken from my Facebook feed just now, are still more straightforward than emotional: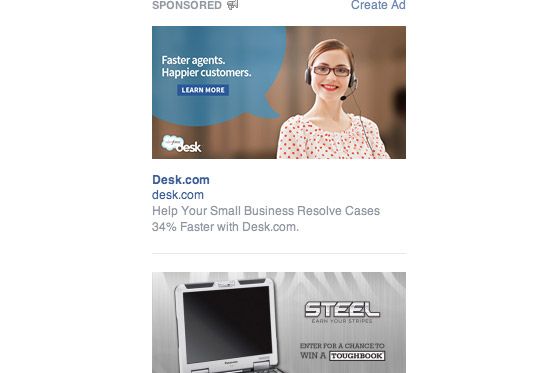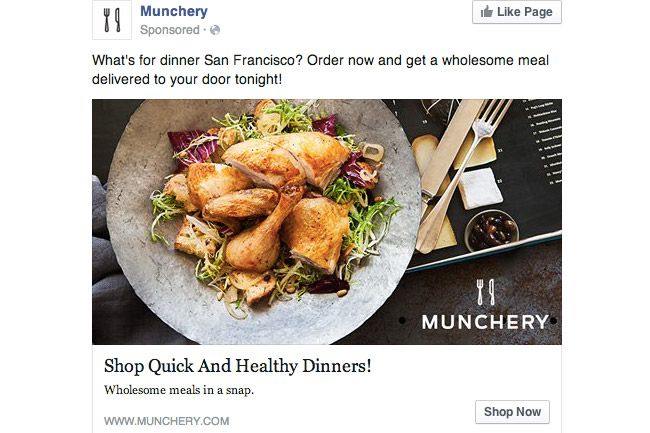 But pretty soon, as Fortune 500 companies revamp their ad campaigns with Facebook's help, your news feed may start to resemble a sea of schmaltz — fathers and sons playing catch in the yard, young couples skipping in meadows, and wise old grandfathers dispensing rocking-chair advice. When this happens, your friends' earnest displays of emotion will be nearly indistinguishable from Procter & Gamble's, and the Facebookification of mass culture will be one step nearer to completion.