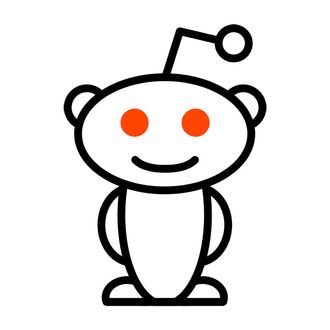 Perhaps in an attempt to assuage the guilt of downloading, ranking, reposting, and jerking off to illegally obtained photos of women published online without their consent (some of which constitute child pornography), Redditors in r/TheFappening — the subreddit dedicated to sharing the cache of images — decided they would do something charitable. 
The community banded together in order to raise money for the Prostate Cancer Foundation to ostensibly thank Jennifer Lawrence for … being the victim of a sex crime?
"Let's make this a worthwhile endeavour," reads the post. "Jennifer Lawrence has donated to help cure prostate cancer, the least we can do is follow suit for helping us maintain our long-term health by donating. Be the hero TheFappening deserves!"
As one Redditor put it, "I can see the campaign: 'fapping for charity. Come and donate.'" Who says millennials are lazy?
The community ended up raising a significant amount of money, but unfortunately for these kindhearted Redditors, the Prostate Cancer Foundation rejected the donations because of the reasons behind their raise. PCF pulled the Fappening donation page and issued the following statement:
A post appeared on Reddit late Monday afternoon, September 1, 2014. A Reddit user directed other Reddit users to make a donation to the Prostate Cancer Foundation without the Foundation's knowledge. We would never condone raising funds for cancer research in this manner. Out of respect for everyone involved and in keeping with our own standards, we are returning all donations that resulted from this post.
This response seemed at first to provoke a glimmer of self-awareness among the users — "Guys, we're literally worse than cancer" — but the change of heart was short-lived. Now they're on to raising money for Water.org.