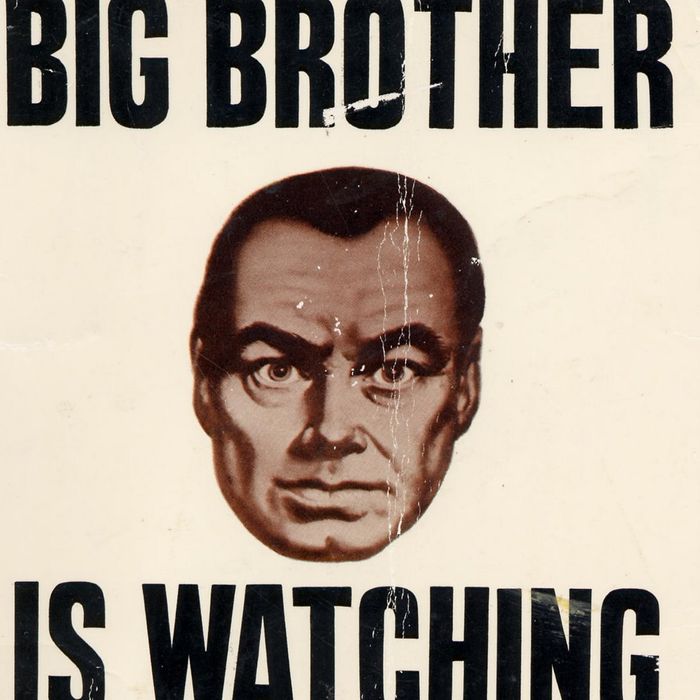 Civilians of the U.S., rejoice: A Ninth Circuit court found on Friday that the Navy is not allowed to scan your computers for any reason, even if you happen to be a creeper watching child porn.
According to the court, the Navy Criminal Investigative Service showed "a profound lack of regard for the important limitations on the role of the military in our civilian society" when it engaged in an expansive search of civilian computers. Instead, for the Navy to be able to investigate a case, it must know ahead of time that the individuals involved are in the military. (Watch out, Jethro Gibbs.)
How did this case come to be in the first place? Well, an NCIS agent found kiddie porn on a Washington state man's computer during a wide sweep while the latter was running the Gnutella file-sharing network. The man, Michael Dreyer, was convicted and sentenced to 18 years. But because the porn was found by the Navy, his attorney, Erik Levin, argued that the discovery violated an 1878 federal law known as the Posse Comitatus Act, which draws a clear distinction between civilian and military law.
"This is, literally, the militarization of the police," Levin protested. The court agreed.
While the judges see this case as a victory for civil rights, the particular perv caught up in this case might end up going free. As one of the judges put it, the trade-off is "worth it."