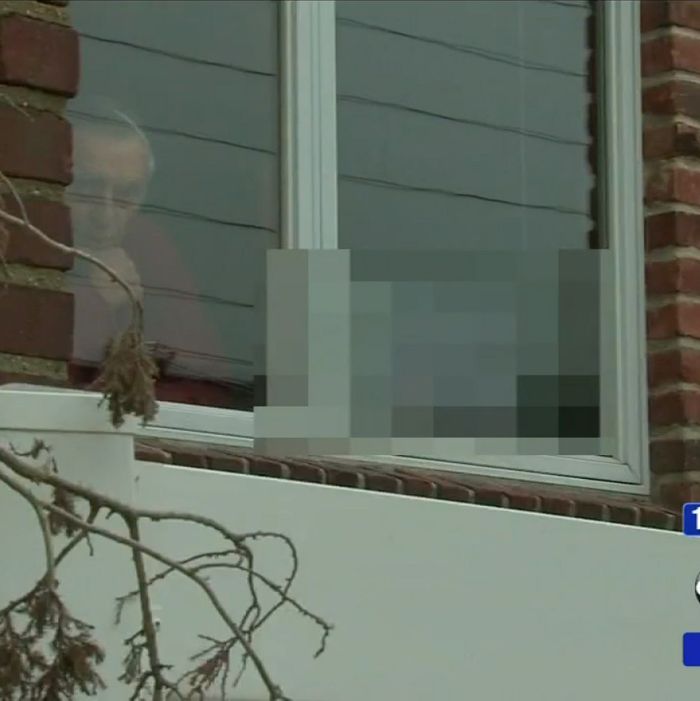 Who still buys porn magazines? This vile harasser in Queens, for one.
"Jimmy," who seems to be channeling Clint Eastwood in Gran Torino, isn't a fan of his new Indian neighbors and has taken to putting pornographic images in his window facing their house to express his disapproval, ABC 7 reports. The immigrant family has a 4-year-old son. But wait, it gets nastier!
Confronted by the police, Jimmy removes the lewd pictures, only to put them back up when they leave. Confronted by the local news, Jimmy says, "I'm drying them out, they got damp last night."
"That's my artwork," he added, along with "Get off my porch," because he wasn't enough of a villainous crank already.