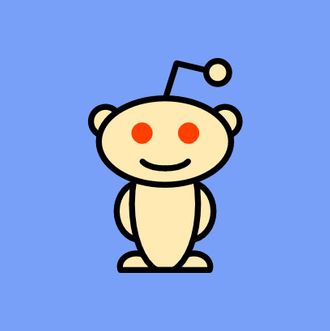 Official internet garbage heap and misogynist watering hole Reddit made enough money off of those stolen nude celebrity photos to keep their expensive server racks running for almost a month, reports Wired. 
The moderator of r/thefappening, the subreddit that published the photos until administrators banned it over the weekend, broke down just how much revenue his evil empire generated for Reddit. Thirty-three-year-old John Menese said users of r/thefappening bought enough $3.99 Reddit Gold subscriptions (like a premium account) to fund server costs for at least 27 days.
"If Reddit had wanted to, they could have banned us on Sunday when our traffic broke their servers," Menese told Wired. "Instead, they chose to milk a week of publicity and a month of server time in Reddit gold before they stepped in."
The figure, meanwhile, doesn't account for any ad revenue the site generated from the influx of traffic the photos brought its way.
Hosting illegally obtained photos: officially more lucrative than almost any other internet enterprise.