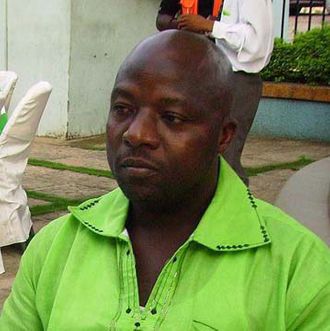 Thomas Eric Duncan, the Liberian citizen who became the first person to be diagnosed with Ebola in the U.S., has passed away at Texas Health Presbyterian Hospital in Dallas. 
Duncan was being treated using an experimental drug called brincidofovir, but had been nonresponsive and in critical condition. 
This is a breaking-news story, and we'll update as we know more.