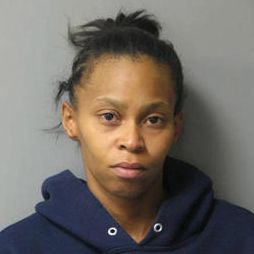 Photo: Delaware State Police
Do you know what kind of looks like candy but really, really isn't? Bags of heroin.
On Monday, an unnamed 4-year-old girl passed out packets of heroin to kids at her Delaware day care, thinking they were candy. The girl accidentally brought them to day care in a backpack her mom gave her to use after her own backpack was destroyed by a family pet.
When supervisors at the day care realized kids were carrying around packets of an unknown powdery substance, they called the cops, and lab tests revealed it was heroin.
The girl's mother, 30-year-old Ashley Tull, was subsequently arrested for maintaining a drug property and endangering the welfare of a child.