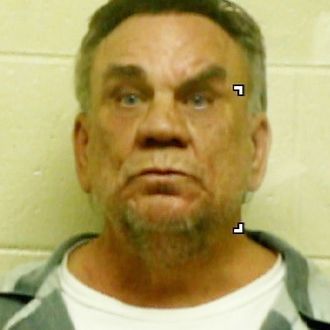 A Tennessee man apparently really wanted to go to prison, since he claimed to be an ISIS member and threatened to behead his neighbors. The highly original stunt — during which he allegedly also said he would burn down the beheaded neighbors' homes — came to a screeching halt when 59-year-old Terry Wayne McCullough of Tullahoma couldn't quite remember the name of his chosen terrorist affiliation. According to police, he thought the group he pledged allegiance to was called ISSI.
McCullough is so well known to local authorities that Tullahoma Police Chief Paul Blackwell almost rolled his eyes. "We've dealt with him quite a few times over the years," he said. "Most of the issues we've had to deal with him have been minor, misdemeanor charges."
Nonetheless, McCullough was slapped with criminal conspiracy charges and held on $10,000 bond. Let's hope he wasn't counting on his neighbors for legal aid.