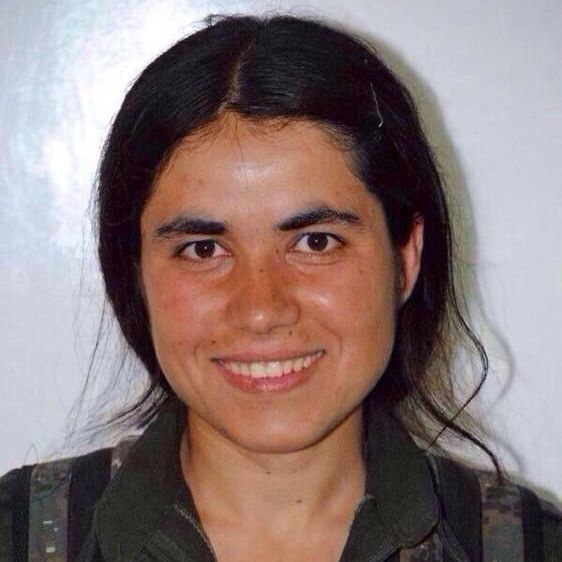 A Kurdish fighter with the People's Protection Unit (YPG) blew herself up in Kobane on Sunday, near the Turkish border, in an attack targeting ISIS militants. She has been identified on social media as Arin Mirkan.
The incident occurred just east of the city, also known as Ain al-Arab, which has been besieged by ISIS fighters for weeks. The first-of-its-kind attack killed an unknown number of militants, according to the U.K.-based Syrian Observatory for Human rights, an NGO that reported on the incident. According to the group, a total of 268 people were killed in Syria on Sunday.
The day before, ISIS fighters, who are themselves known to use suicide bombers, reportedly gained control of a strategic hill overlooking the city. By Monday, ISIS raised its victory flags atop buildings in the city's east. 
Kurdish leaders began complaining recently that air strikes by America and its allies are not targeting the ISIS forces on the ground most need them to hit. Fighting has been raging at the border town since September 16, and has begun crossing over into Turkey, forcing the country to evacuate border areas.