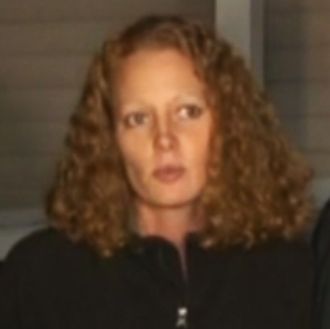 Even after granting a temporary court order on Thursday that required she stay three feet away from everyone, a Maine judge ruled Friday afternoon that rebel nurse Kaci Hickox cannot be forced into quarantine by the state, because science. Judge Charles LaVerdiere said that because Kaci Hickox is not showing any symptoms of Ebola — she's already tested negative at least twice — she's not infectious and therefore poses no threat to the panicked public.
Hickox returned from treating Ebola patients in West Africa last week. Maine's governor and health commissioner, like Chris Christie before them, have been attempting to get her to stay inside through the 21-day incubation period, but she's just not having it. Yesterday, to prove a point, Hickox shook a reporter's hand and went for a bike ride with her boyfriend.
Expect her to give away free hugs this afternoon.