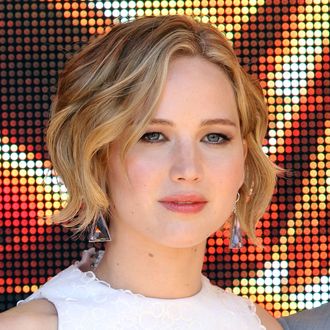 Photo: Danny Martindale/Getty Images
Famed Hollywood lawyer Marty Singer has written a stern letter to Google threatening legal action if the company doesn't act quickly to scrub from its servers the nude photos of several celebrities that were hacked and spread across the web back in September.
In the letter, Singer accuses Google of failing to "act expeditiously, and responsibly to remove the images" after CMDA takedown requests were filed regarding stolen images found on Blogspot and YouTube pages. He added that the company is "making millions from the victimization of women."
The letter doesn't explicitly name the celebrities Singer represents, but instead says he is speaking on behalf of "over a dozen female celebrities, actresses, models and actresses."
Update 4:15 p.m.:
A Google spokesperson provided us with the following statement
"We've removed tens of thousands of pictures – within hours of the requests being made – and we have closed hundreds of accounts. The Internet is used for many good things. Stealing people's private photos is not one of
them".