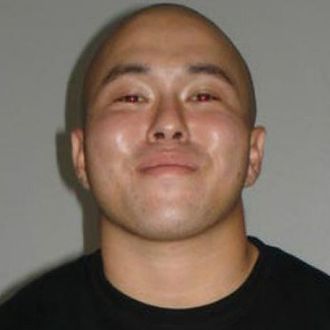 Michael Tanouye faces life in prison after he was accused of sexually assaulting a woman on a flight to Kansai International Airport on Saturday. The 29-year-old Hawaii resident was arrested for interfering with a flight crew and aggravated sexual assault aboard an aircraft (a different charge from what happens on the ground) when the flight returned to Honolulu.
About an hour and 45 minutes after takeoff, a woman on her way home to Japan got up to use the onboard restroom. Tanouye allegedly burst in after the woman and sexually assaulted her; passengers and the crew were unable to bust down the door because Tanouye was blocking it, according to an FBI report. They finally removed the door by taking it off its hinges.
Tanouye was reportedly acting irately aboard the plane prior to the assault and had been shouting incomprehensibly. He suffers from depression, according to his mother. He fell asleep after the assault, once given a dose of his medication.