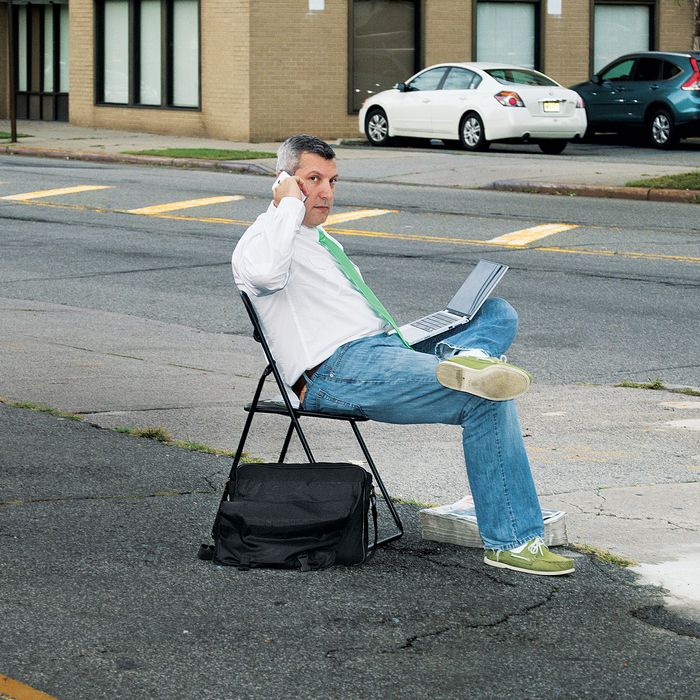 More New Yorkers are now foreign-born than at any time since 1910. So perhaps  it's not surprising that the city's 95 ethnic newspapers have  a combined circulation (2.9 million) that outstrips the combined print reach of the New York Times, The Wall Street Journal, the Daily News, and the Post. They're experiencing a boomlet, too: More than 20 have been started in the past few years. The newsrooms run the gamut. There's the Ecuador News, for instance, a fast-growing weekly in Woodside that has trouble attracting advertisers, who worry about the buying power of illegal immigrants. And there's France-Amérique, a luxe magazine headquartered in midtown Manhattan whose editor calls it "rather highbrow." Here, the staffs of two papers.
Aramica
Headquarters: Hylan Boulevard, Staten Island
Circulation: 30,000
Frequency: Biweekly
Aramica publisher Antoine Faisal (pictured at top), whose offices were destroyed in Superstorm Sandy, puts out the paper with an army of freelancers. The multinational, multisectarian New York Arab community united around the enormous scrutiny it faced after 9/11, which buoyed Aramica when it launched in 2002. But post–Arab Spring, divisions on the other side of the world have been replicated here, and so the paper has recently decided to cover only local news, not world affairs.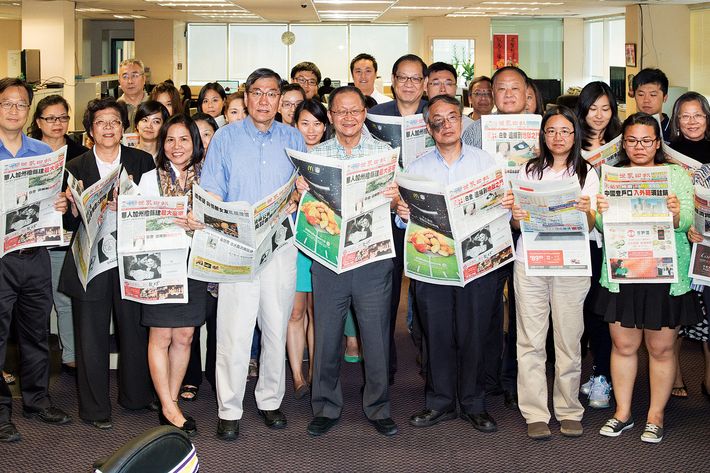 World Journal
Headquarters: Whitestone, Queens
Circulation: 81,000
Frequency: Daily
The paper, which was started in the 1970s by and for Taiwanese and Hong Kong expats, now has bureaus across North America (New York City, with 201 employees, has its largest office) and caters to a larger audience of mainland émigrés and their children. Since 2002, the paper, though still written in Chinese characters, has read from left to right rather than top to bottom — more like English, in other words.
*This article originally incorrectly referred to the World Journal as the China World Journal.
*This article appears in the October 6, 2014 issue of New York Magazine.