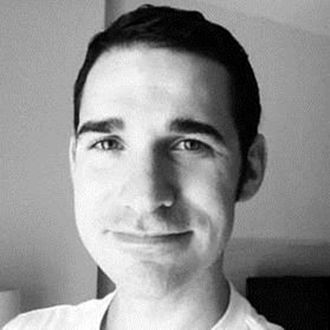 New York's first Ebola patient, Dr. Craig Spencer, remains in isolation at Bellevue Hospital, where a spokesperson said he was "entering the next and more serious phase of his illness, as anticipated with the appearance of gastrointestinal symptoms." However, the 33-year-old was strong enough to do a brief phone interview with the New York Times. "I'm still undergoing treatment … I am feeling well," he said. He also explained that he had not responded to the hundreds of calls and messages he's received from reporters because, "When you have Ebola, [it's] not the best way to spend your time." Fair enough. 
NBC News reports that Spencer has received a plasma transfusion from Nancy Writebol, the American nurse who survived Ebola this summer. (Plasma donated by another American Ebola survivor, Dr. Kent Brantly, had been used to treat Dallas nurse Nina Pham and photojournalist Ashoka Mukpo.) 
Meanwhile, Spencer's fiancée, 30-year-old Morgan Dixon, was released from Bellevue on Saturday afternoon. Her quarantine will continue at the couple's newly cleaned West Harlem apartment, where, ABC News reports, she will have a 24-hour security team stationed outside. While health officials will stop by to check on her, Dixon will basically be stuck alone in her home until November 14. On the plus side, the city has provided her with an iPad and will be covering the cost of her food until she's allowed to go outside. It could be worse?