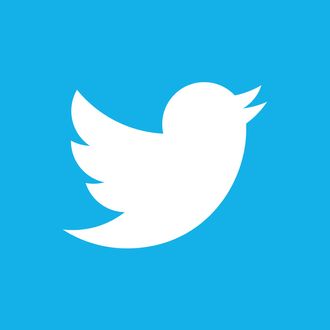 Twitter announced in a back-patting blog post today that it has filed a lawsuit in federal court against the U.S. government for the right to publish its full transparency reports, which alert users to government requests for private data, content removal, and copyright notices. The company argues that the government's attempt to suppress information contained in the reports is a violation of Twitter's First Amendment rights.
Twitter's biannual transparency reports are meant to expose the scope of government surveillance on the service's users. Earlier this year, the company sent a copy of the July transparency report to the FBI, asking it to review the material within. The FBI responded, arguing that the "information contained in the report is classified and cannot be publicly released."
According to Twitter counsel Ben Lee:
We have filed a lawsuit in federal court seeking to publish our full Transparency Report, and asking the court to declare these restrictions on our ability to speak about government surveillance as unconstitutional under the First Amendment. The Ninth Circuit Court of Appeals is already considering the constitutionality of the non-disclosure provisions of the NSL law later this week.
If Twitter wins, you may finally find out if the government is actually reading your dirty DMs.