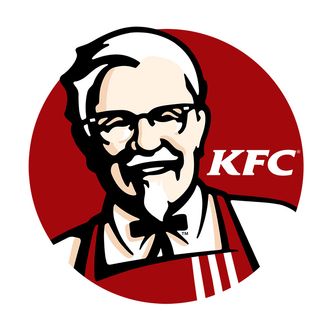 Everyone knows the five stages of grief are breading, frying, dipping, hunger, and fullness. Which is why it makes perfect sense that Tan Shen, a 26-year-old woman from Sichuan Province in China, spent an entire week at a 24-hour KFC lamenting her failed relationship.
After being dumped by her boyfriend, Shen stopped in at the KFC by her house so that she could indulge in some fried comfort food. But after consuming her first order of chicken wings, she was daunted by the prospect of returning back to her apartment, which was tainted by the memory of her ex. So she straight up stayed at KFC for a week, saying that she "needed time to think." Girl, we've all been there.
Employees soon took a liking to Shen, and when she eventually left the restaurant to stay with her parents for a while, one KFC worker said they "kind of miss her."
Shen has since moved on to the sixth stage of grief, diarrhea.