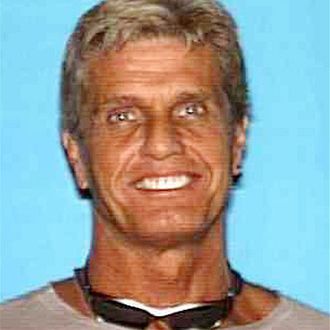 Photo: Los Angeles County Sheriff's Department
Fox entertainment executive Gavin Smith vanished in May 2012 after leaving a friend's house in Ventura, California, and for two years police searched for clues that could explain his disappearance. On Wednesday, Smith's body was identified after hikers found it in Palmdale, California.
Last year, Smith's car was located in a storage facility, but Smith himself was nowhere to be found. Investigators are treating the death as a homicide, and have questioned John Creech, the man who owned the storage unit where Smith's car was found. It's still unclear who exactly murdered Smith, and what their motive was.