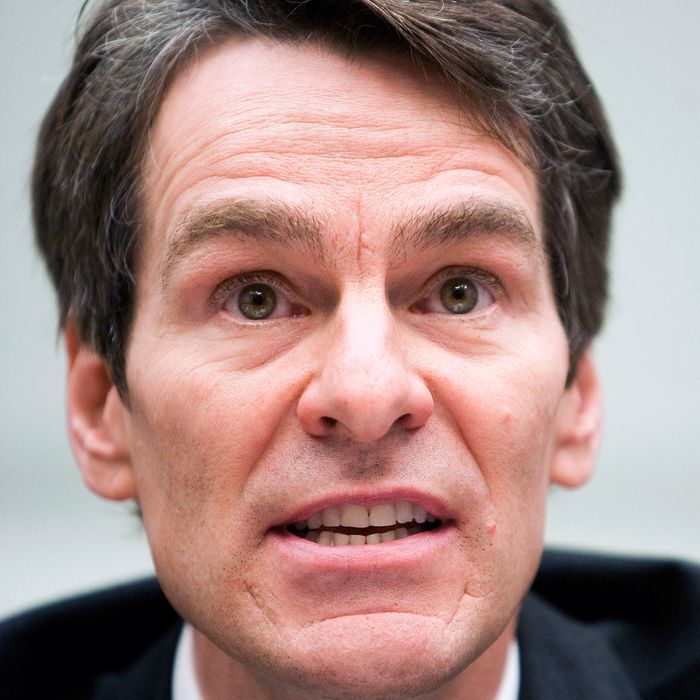 Greece, I tells ya. Greece!
Photo: Joshua Roberts/Bloomberg via Getty Images
"The danger now is inflation," warned University of Chicago economist and Paul Ryan dinner companion John Cochrane in 2009. He warned of this again in 2010: "A substantial inflation will follow — and likely a 'stagflation' not inflation associated with a boom." And again in 2011. ("As a result of the federal government's enormous debt and deficits, substantial inflation could break out in America in the next few years.") And again in 2012 ("Inflation Should Be Feared").
Inflation has stayed very low. And look, here is John Cochrane in today's Wall Street Journal editorial page, no longer warning of inflation. Now he is arguing that deflation might be coming, but it's not so bad:

Yes, that is Professor Cochrane tearing down the goalposts and moving them several miles back.