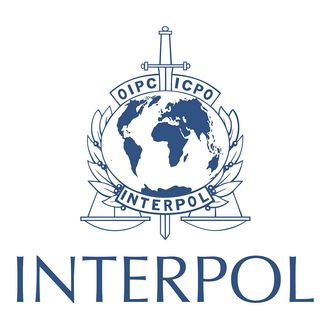 In case you needed another reason not to take a cruise ship vacation: Jihadis are reportedly taking vacation boats to Turkey, because of increased screening at the country's airports.
According to information from the Interpol general assembly in Monaco, Syria's European neighbor has been increasingly attentive as to who, exactly, is coming in via plane and public ground transportation. As a result, it has deported hundreds of would-be fighters from its airports and bus stations, forcing the more inventive to find better routes into Turkey, and, eventually, Iraq and Syria. Some are just driving from their various European homes to the Syrian border, while others are reportedly taking a more maritime route.
For those needing a geographical refresher: Syria tightly hugs Lebanon before lunging into a 120-mile coastline along the Mediterranean to the Turkish border. Syrian stops along cruises, like Tartus and Latakia, have long been replaced by more peaceful locations, but wannabe jihadis aren't simply jumping overboard and swimming to shore — such a route would make little sense, as coastal cities are still largely under the control of government forces.
Instead, they're simply taking the ships to Turkish destinations and continuing by land to the long, porous border with Syria. "Originally, our concern about people on cruise ships — dangerous people on cruise ships — really focused on the classic sort of rapist, burglar, or violent criminal," said outgoing Interpol head Ronald Noble. "But as we've gathered data, we've realized that there are more and more reports that people are using cruise ships in order to get to launch pads, if you will — sort of closer to the conflict zones — of Syria and Iraq."
While jihadis may yet find more inventive ways to circumvent security, the only real way to cut off the flow to Syria is to secure the Turkish border.