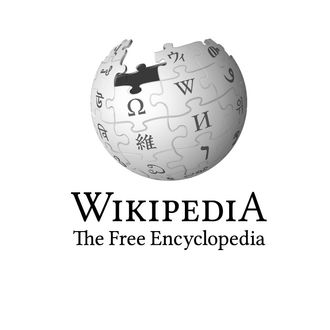 Lucky internet researchers in Russia will soon get to test drive a state-created Wikipedia, which, according to the Presidential Library, will serve as a counterweight to the "untrustworthy" open-source original. An analysis of the real thing showed that it is unable to "detail and accurately inform on the regions and life of the country," according to an announcement published on the library's site.
The new e-project will provide access to more than 50,000 books and archival documents from 27 libraries across Russia's 11 time zones. "The integration of unique regional materials into one online encyclopedia will provide an objective and detailed account of the country and its population," the site reads. Fortunately, Russian internet use crossed the 50 percent population threshold just last year. (It's not quite clear whether Russia's internet users will be able to edit this site themselves, the way readers are able to contribute to Wikipedia.)
The new and improved faux-kipedia will presumably spin Russia's many quirks into positive developments. Gone are the days of headlines reading, "Russia implements anti-gay laws." Hello and welcome to "Heroic Russia to protect children from homosexualist perverts." 
Faux-kipedia is only the latest part of Moscow's plan to correct perceived misrepresentations by the international media. On Monday, it launched a new English-language information service called Sputnik, which targets an international audience. (The name is both a reference to the 1957 satellite launched into space by the former Soviet Union, whose greatness Russia is now reclaiming, and the Russian word for "companion" — as in, your companion to the biased real news you see elsewhere.)
In its first week of existence, Sputnik's top hit was a piece proclaiming 2014 the "year of secessions" and hinting that south Florida's secessionist resolution isn't so different from the rest. A piece on Ukraine came in second, where the writer declared that Kiev's No. 1 mistake in the ongoing crisis was "labeling self-defense forces as terrorists."
It's worth noting that just one year ago, Sputnik's place was occupied by the fairly independent English-language website the Moscow News. The government cleansed the ranks of its fairly unbiased parent company, wire service Ria Novosti, and reorganized the company under new umbrella organization Russia Today. Now it's headed by a man who wants to burn gays' hearts rather than donate them to the sick. Progress.