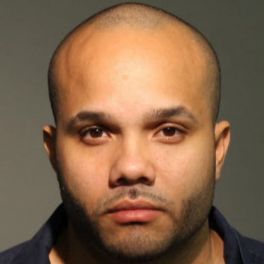 Photo: Courtesy of Melbourne Police Dept.
A cheap jerk was arrested in Melbourne, Florida, on Thursday for soliciting an undercover cop for sex. Most offensive, however, is what he offered her in exchange for said sex.
Click Orlando reports that 32-year-old Steven Torres allegedly agreed to exchange $3 and a chicken dinner with the officer if she would have sex with him. Three dollars? A chicken dinner? You gotta at least make it steak. Didn't anybody ever teach you how to treat a lady?