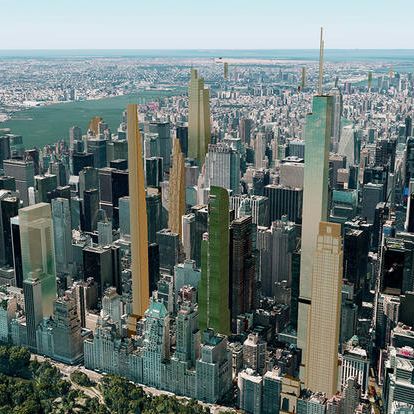 Real estate website City Realty has some architectural renderings of how Manhattan's impending skyscraper boom will alter the city's famous skyline, and the photos are pretty futuristic looking.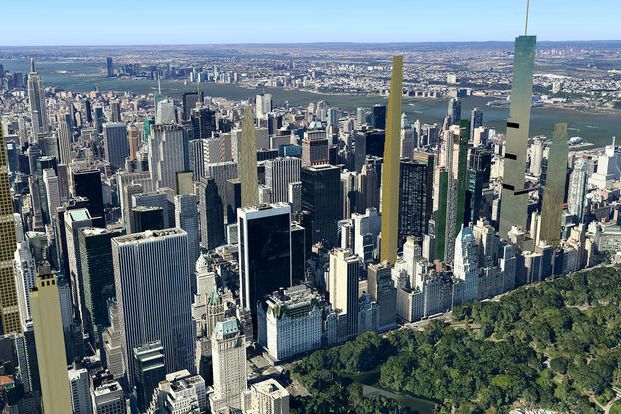 The renderings show 53 West 53rd, the mixed-use tower designed by French architect Jean Nouvel, that will sit adjacent to the MoMA. But they also depict several other midtown-area projects that are slated to be completed by 2018.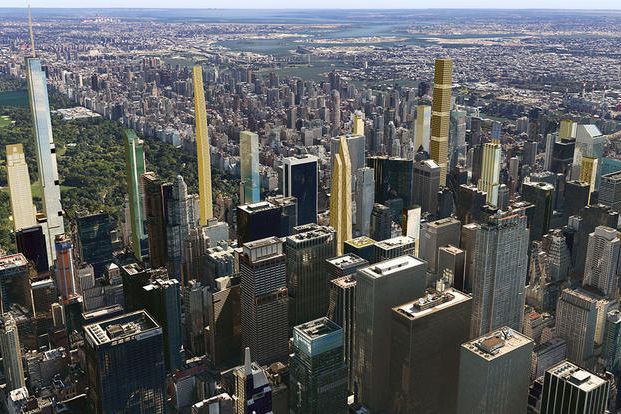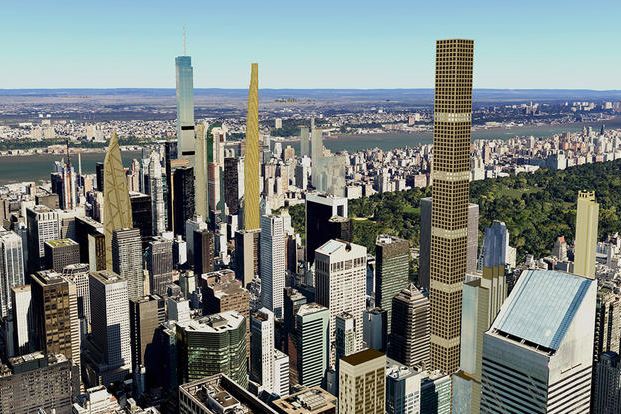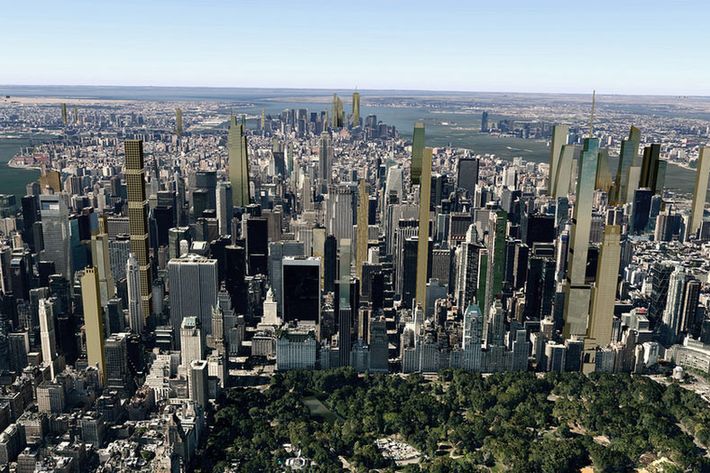 It doesn't really matter if you think all these new skyscrapers are great or terrible, because NYC will probably be underwater by 2018.