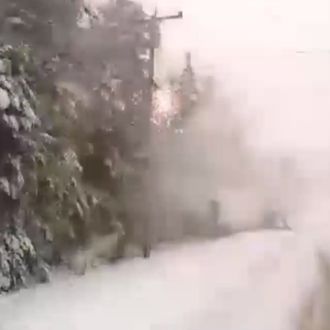 Already-low midterm election turnout will likely be even lower in Maine, where an early November snowstorm has left more than 80,000 without power and forced the state to change polling places at the last minute. Some parts of Maine are buried under nearly two feet of snow.
For voters who can get online and check out whether their polling place has been moved, there is one sliver of silver lining: Authorities are bringing generators and portable heaters out to make doing your civic duty less painful. But in parts of eastern Maine, with 21, 17, or even 15 inches of snow, getting out of your driveway may be the biggest hurdle.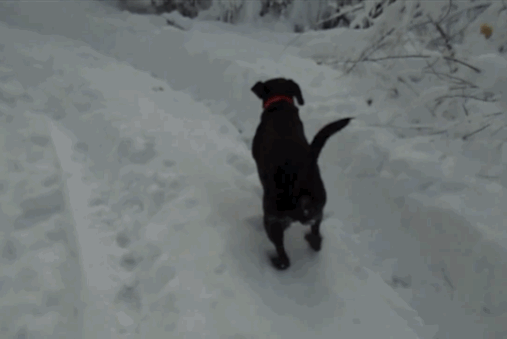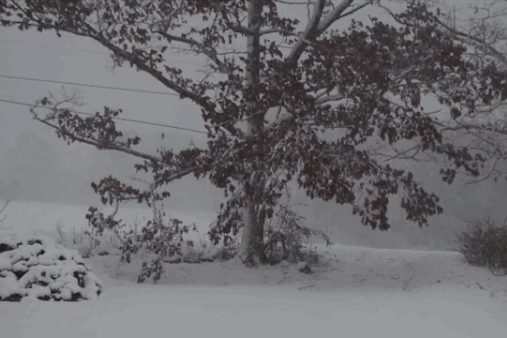 The snowstorm began Sunday morning, with wind gusts of up to 50 miles per hour. In addition to many auto accidents, the snowstorm forced rescue crews to suspend a search for two missing fishermen whose boat had sunk Saturday.