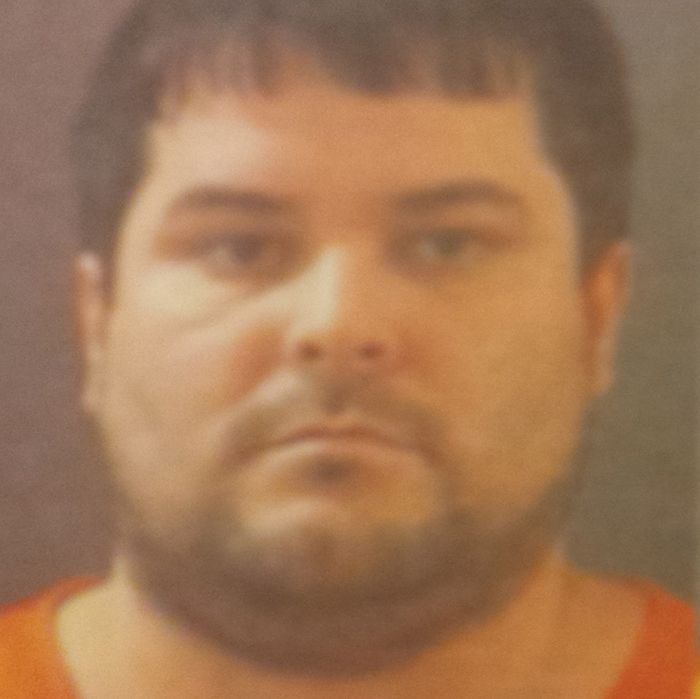 An American citizen arrested in Israel for allegedly plotting to blow up Muslim holy sites says he is not guilty. Illinois native Adam Everett Livvix, a Christian, was detained last month for conspiring to steal three pounds of explosives with his Israeli roommate. The 30-year-old is also accused of overstaying his visa. 
His indictment said that Livvix told Israeli acquaintances "about his negative opinions towards the Arab population in Israel and his desire to cause harm to Muslim holy sites in Israel." Reports don't indicate that he named any particular sites as targets.
"He categorically denies the charges in the indictment," Livvix's lawyer Gal Wolf said, adding that Livvix had been subjected to prolonged interrogations. "He says it is nonsense." In case that plea doesn't work, Wolf is also trotting out the potential of "psychological issues," and an examination has already been conducted by the government. 
In a somewhat strange subplot of this drama, Israeli authorities are also reporting that a Palestinian man (presumably a Christian, and not one of the ones whose holy sites Livvix wanted to blow up) asked this warrior to assassinate President Obama during a 2013 visit to the region. Livvix had lied to the man, who has no bullshit-detection skills, about having been a Navy SEAL.
And, on the off chance that Livvix manages to dodge these charges, he'll be sent back to the U.S.… where he is also a wanted man, this time on drug charges.