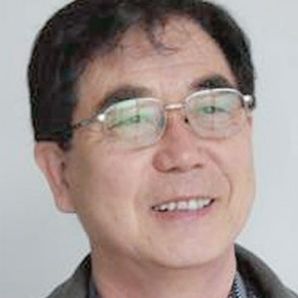 A 74-year-old Christian missionary has been charged with embezzlement and counterfeiting receipts for running a school on China's border with North Korea. Peter Hahn, an American, ran the school with his wife, Eunice.
The couple's lawyer, Zhang Peihong, said the charges are "just excuses" for targeting him based on his faith. Eunice, however, did recently refer to the school building as a "mission base camp for our missionaries." They had been under investigation by Chinese authorities for months. 
While nothing in early reports suggests that Hahn had his eyes set on crossing the North Korean border, Chinese skittishness — and recent experience — implies that was a suspicion. The last American missionary to accidentally find himself afoul of the law in North Korea, Kenneth Bae, was only released in November after months of secret negotiations. Moreover, Hahn and his wife admitted to helping North Korean defectors in the past, but said they had long stopped the practice.