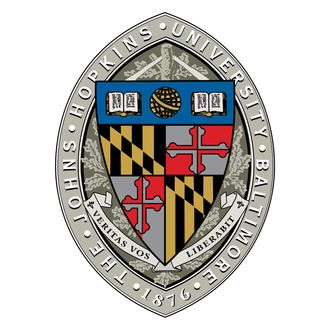 Hundreds of high school seniors received an email on Sunday from Johns Hopkins University saying they were accepted early decision, despite the fact that they were actually rejected. As if being a teen isn't hard enough!
The Washington Post reports that Johns Hopkins accidentally offered early admission to 293 applicants who had either been rejected or deferred. The Maryland university chalked it up to a "technical mistake" and insisted that the decision was not reversible. 
Let this be a life lesson for you, hopeful teens: Life is not fair, and everything and everyone will eventually disappoint you.