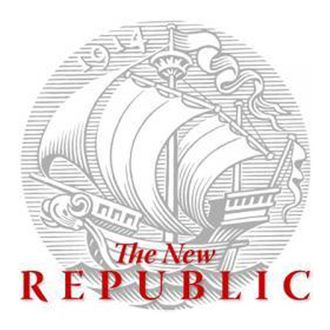 If you're looking for a job in journalism right now, your competition just got a lot stiffer: According to The New Republic contributing editor Ryan Lizza, mass resignations were just submitted to the troubled magazine's top brass, and it appears much of the senior staff has decided to call it quits.
The only three senior editors listed on the masthead who do not appear on Lizza's resignation list are Rebecca Traister, Evgeny Morozov, and Brian Beutler.
Contributing editor David Grann has also resigned.
The flurry of resignations comes a day after news broke that former Atlantic Wire editor Gabriel Snyder will be replacing Franklin Foer as editor of the magazine. Millennial TNR owner Chris Hughes and his newly appointed CEO Guy Vidra reportedly have some big Silicon Valley plans to disrupt the decades-old institution by transforming it into a "vertically integrated" media company. We're still trying to figure out what that even means.
Update: Even more people have resigned!