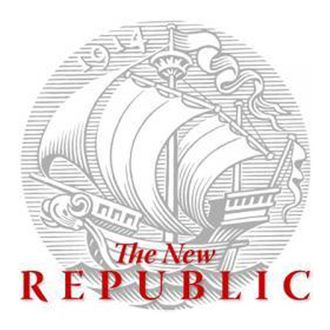 Earlier this afternoon, Daily Intelligencer and a few other places reported that Gabriel Snyder, formerly of Gawker and the Atlantic Wire and currently of Bloomberg Media, will replace Franklin Foer as editor The New Republic. (Very longtime literary editor Leon Wieseltier is also leaving.) Shortly after, Jonathan Chait, formerly of TNR and currently of here, wrote a eulogy for the 100-year-old magazine, which is about to be turned into "a vertically integrated digital media company."
Meanwhile, things were pretty quiet on the Twitter feeds of TNR's current staffers:
Though one of them did retweet this:
That sounds about right, judging from the tweets from some of those contributing editors:
Oof.