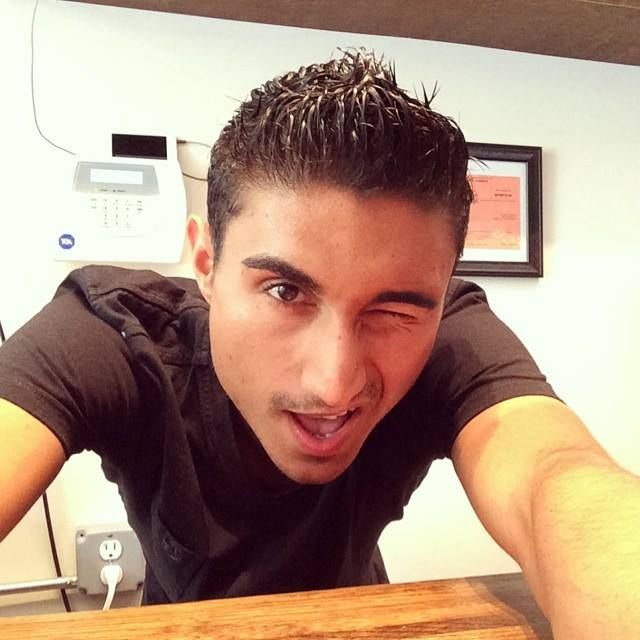 Photo: Michael Avila/Facebook
A Bushwick café — creatively named the Coffee Shop — has shuttered its doors, just three months after owner Michael Avila made the terribly bad choice of ranting about greedy Jews on Facebook and Instagram. The rants caused an online outcry, especially when Avila dug a deeper hole when he tried to explain himself to the People of the Bagel.
"I think some of them took it very personally because they identify so much with their race," he told DNAinfo in a half-apology, claiming that he was talking about gentrification. "It's fine to have pride in their race. But you're more than that. Before that, you're human."
On Facebook, he had remained steadfast in his views, writing, "Sometimes I cause a little trouble just because I know I can handle it. I'm pretty good with the fine line so I go for it." He later said that he planned to keep the coffee shop open, despite the outcry.
Not anymore. A sign on the door says the shop is closed and will reopen in a few months "under new management." For Avila's sake, let's hope they aren't Jews.