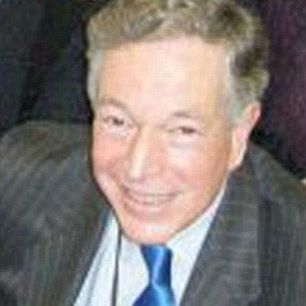 Thomas Gilbert Sr., the 70-year-old founder of Wainscott Capital Partners, was found dead of a gunshot wound on Sunday afternoon in his Beekman Place apartment. Cops believe the shooting occurred following a domestic dispute with Gilbert's son, Thomas Gilbert Jr.
Neighbors told CBS that they heard a loud thud around 3:30 p.m., which sounded like someone dropping something very heavy on the floor above them. Gilbert Sr.'s wife found him in their bedroom with a fatal gunshot wound to the head and quickly dialed 911. Gilbert Jr., the suspected shooter, fled to his Chelsea apartment and barricaded himself in. Cops finally took him into custody around 10:45 p.m. after breaking down the door.
Residents of 20 Beekman Place are already pointing the finger at the ritzy building's doorman, who let the hoodie-clad son slip past him just before the shooting. "If the doorman had done his job this man would have been alive," one neighbor told the Daily News.