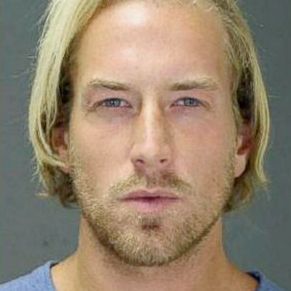 The NYPD has arrested Thomas Gilbert, Jr. and charged him with the homicide of his hedge fund founder father, which occurred Sunday afternoon at Thomas Gilbert Sr.'s tony Beekman Place apartment on the East side of Manhattan. Gilbert Sr. was found with a gunshot wound to the head and the murder weapon resting on his chest. Investigators told ABC News they believe Gilbert Jr. staged the scene to look like a suicide.
The Gilberts had reportedly fought recently over money, with Gilbert Sr. threatening to reduce Gilbert Jr.'s $400 weekly allowance and stop paying rent on his Chelsea apartment. Gilbert Jr. sneaked in past the doorman around 3:30 p.m. Sunday and sent his mother out to get him a sandwich before allegedly fatally shooting his father in the head. Gilbert Sr.'s body was discovered by his wife, who dialed 911 and gave investigators her son's address. 
Gilbert Jr. was formally charged this morning with homicide and criminal possession of a weapon.