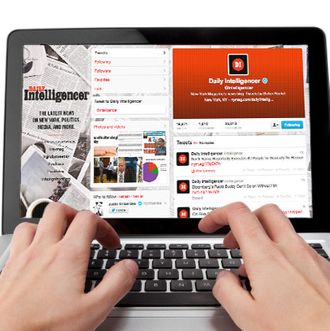 Welcome back to the New York Magazine Competition. On alternate Mondays, we lay out a challenge and offer a sample responses. Enter in the comments section, or on Twitter with the hashtag we've provided, and the editors will select a winner. Criteria are highly subjective, but heavily retweeted and favorited posts will have an advantage. The prize is a year's subscription to New York in print or a two-year subscription to the iPad edition (winner's choice). Full rules are here.
COMPETITION NO. 40: UNEXPECTED GOP CANDIDATES. Please suggest the newest person to join the growing 2016 GOP field, and supply a platform plank or slogan. For example:
WALTER WHITE: "The small-business expert."

ADAM SAVAGE & JAMIE HYNEMAN: "We can't wait to blow up a whole country!"

BILL BELICHICK: "I'll keep inflation down." 
Enter on Twitter with the hashtag #unexpectedGOPcandidates, or in the comments thread below, by February 4.
RESULTS OF COMPETITION NO. 39, "NOW IN CUBA!" in which you were asked to describe a company now opening in its newest market, 90 miles to the south.
HONORABLE MENTION TO:
Taco Bell Havana: Think outside the bun, but not outside state-mandated parameters.
—chris.kaiser
Logic: Now offering electronic cigars.
—Periclescrystal
Clairol: Only your hairdresser knows for sure…and your government! 
—gianna13
HURT—Havana Underground Rapid Transit.  Don't worry, we'll open a second station in the near future. 
—Lexxman
Yanqui Candle—With new scents of Mojito Morn, Fresh Sugarcane, and Faint Whiff of Progress.
—jhartarl
McDonald's Cuba: Bringing you American obesity at affordable prices. 
— LCNYC
COMINTERN Intern Labor Staffing Solutions.
—kthxbye
Jet Ski: Be ready next time there's a regime change.
— j_son
Starbucks' new Havana location is now featuring its Miami Batista blend:  rich and dense, with a bitter finish.  
— dc10001
Fidel Express; When it absolutely, positively has to get there eventually. 
— OldYeller62
De Beers recommends spending at least twenty years' salary on a suitable engagement ring.  Because: A Diamond Takes Forever.
— queasyrider
Diebold: Electronic voting machines to ensure the next century of democratic rule by the people's (only) party. 
—AlienIncognito
Major League Baseball:  We'll save you the trip!
— BambooLounge
Weight Watchers: Reach your goal weight by reducing calorie consumption to a strict weekly amount, as indicated on your government-issued food ration card. 
— JDuggar
Blockbuster: You guys still have VCRs, right? 
— rgqueen
AND THE WINNER IS:
Bitcoin Cuba: Combining two things most Americans pretend to, but don't really, understand.
New York Competition No. 40: New GOP Candidates
THE FEED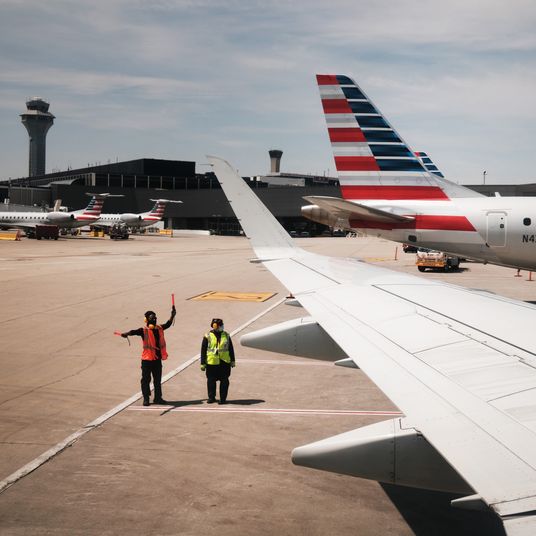 the economy
3 Reasons April's Inflation Will Probably Be Temporary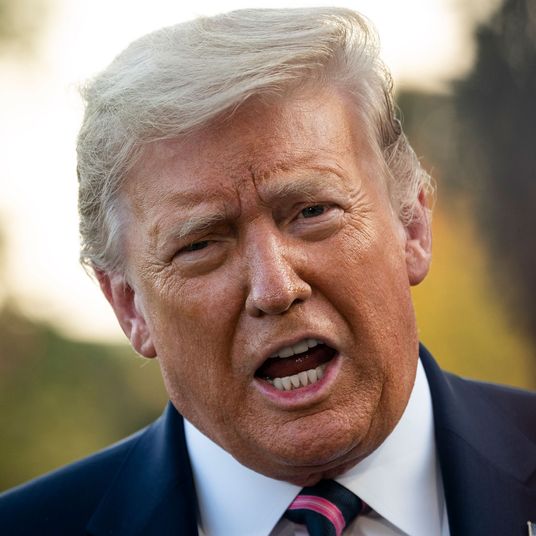 the national interest
Spies Somehow Failed to Get Trump Officials to Call Him Stupid on Hidden Camera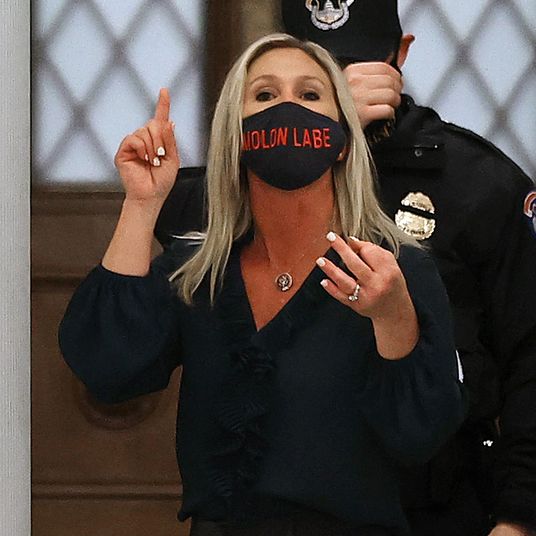 politics
Marjorie Taylor Greene Hassled AOC Inside the Capitol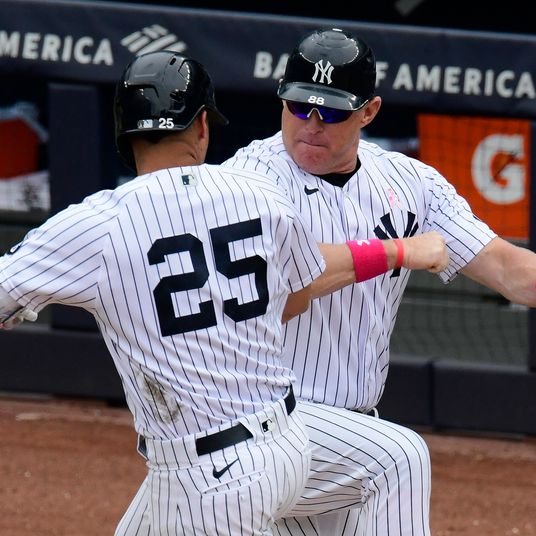 mlb
New York Yankees Somehow Have 8 COVID Cases in Vaccinated Staff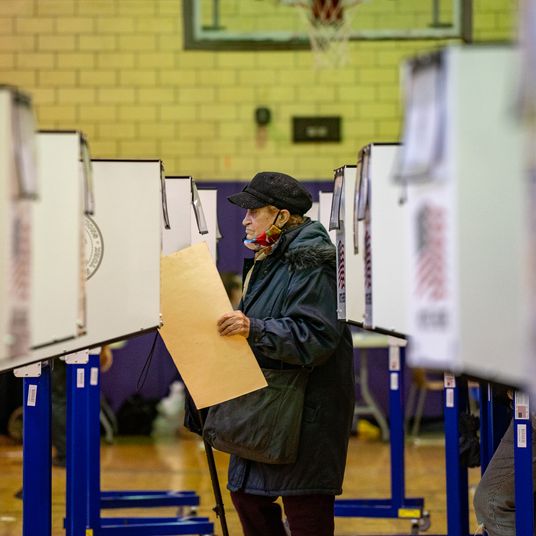 polls
Polling the Midterms Is Going to Be Risky Business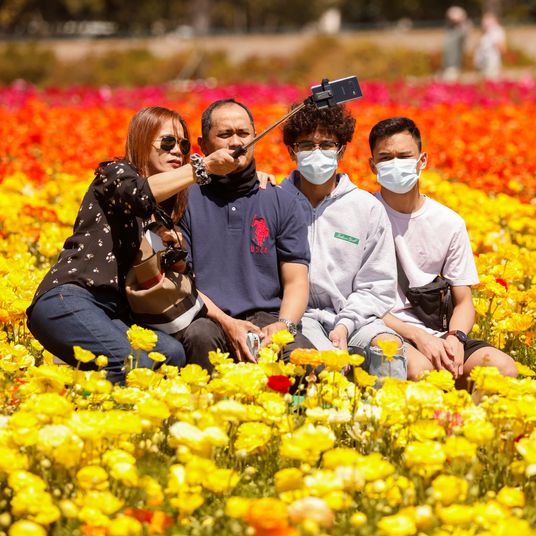 covid
CDC Says Fully Vaccinated People Basically Don't Need to Wear Masks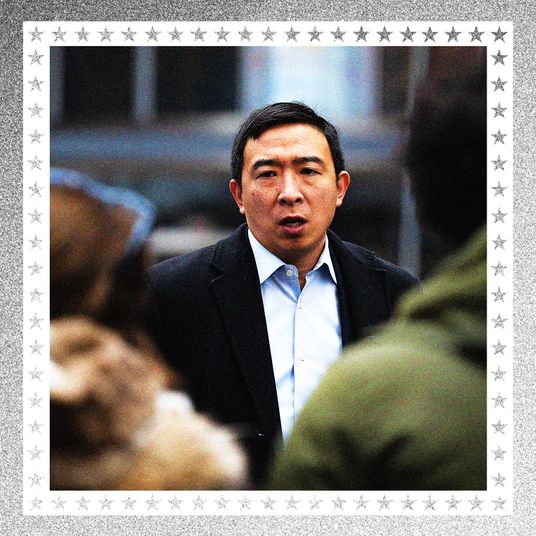 politics
Andrew Yang's Rivals Accuse Him of Cheating … on a Pop Quiz
Cuomo doesn't seem so repentant anymore
.
@NYGovCuomo
says "harassment is not making someone feel uncomfortable."
Oh, wow. Cant wait to see the cleanup on this one.
—
@zackfinknews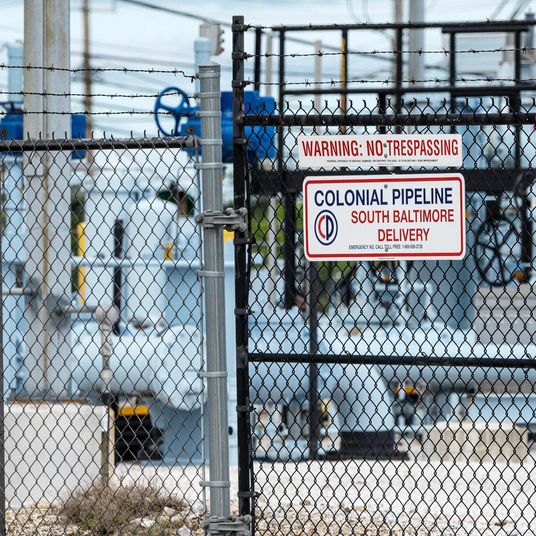 explainer
What We Know About the Colonial Pipeline Shutdown
WASHINGTON (AP) — AP Source: CDC to issue guidance Thursday allowing fully vaccinated people to ditch masks indoors in many instances.
—
@JonLemire
The lines will be really long now
Free french fries at every NYC
@shakeshack
for the next month every time you show your vaccination card
—
@katie_honan
De Blasio's having a grand ol' time these days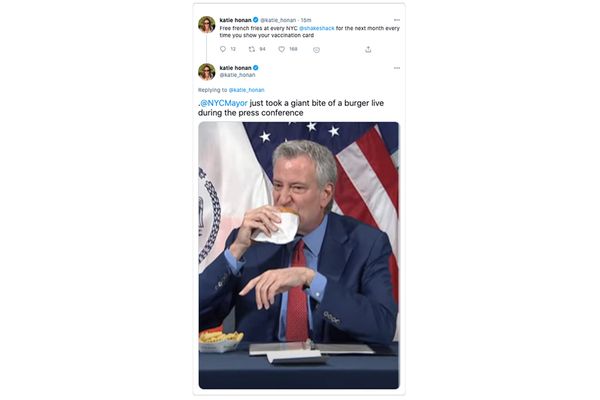 Photo: @katie_honan/Twitter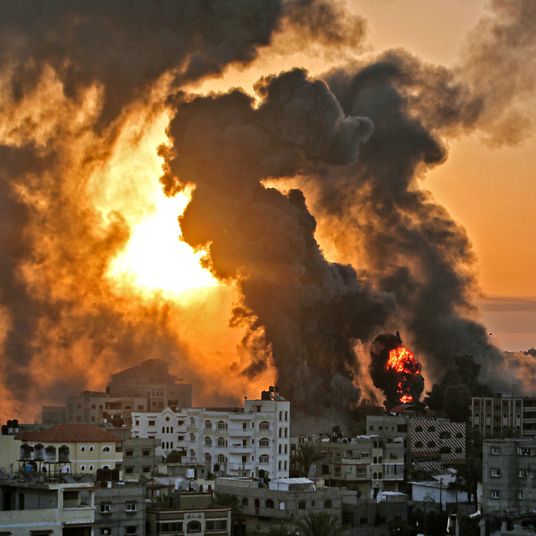 foreign interests
The Israeli-Palestinian Conflict Is Likely to Get Even Worse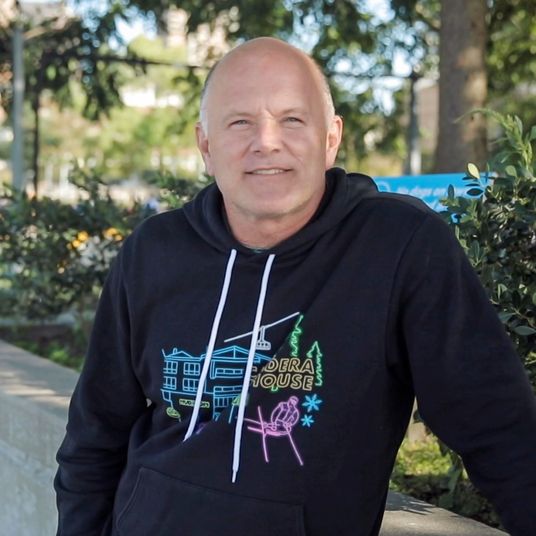 the money game
A Bitcoin Billionaire on When to Sell vs. HODL and Dogecoin 'Nihilism'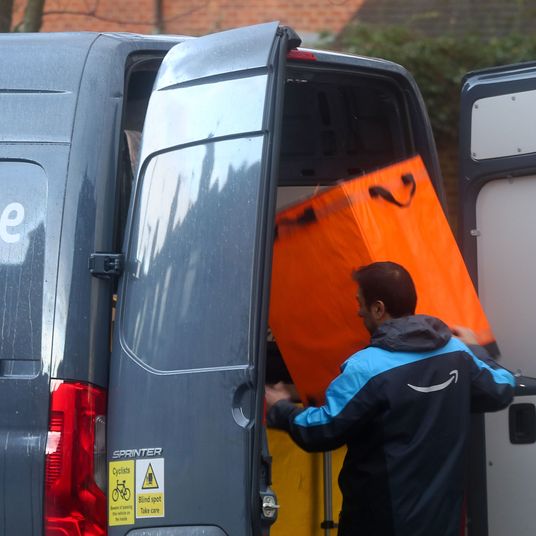 business
'It Hurts My Heart When I Have to Say, You Got to Speed Up'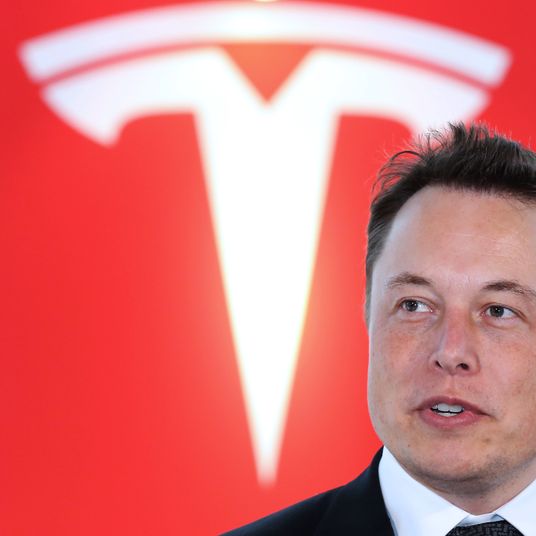 cryptocurrencies
Bitcoin Price Dives After Elon Musk Announces Tesla No Longer Accepts It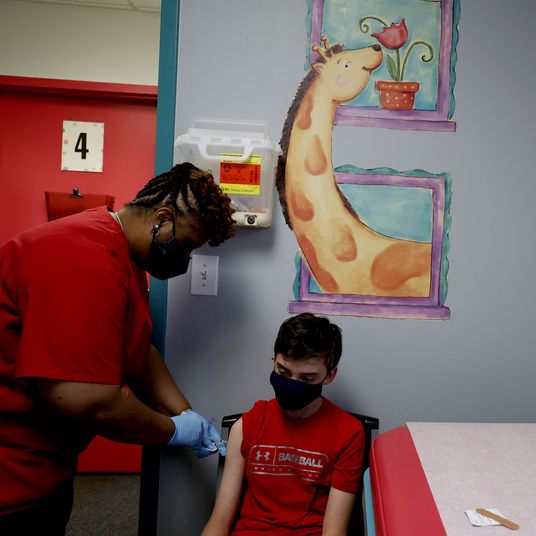 coronavirus vaccine
CDC Advisory Panel Clears Pfizer Shot for 12-to-15-Year-Olds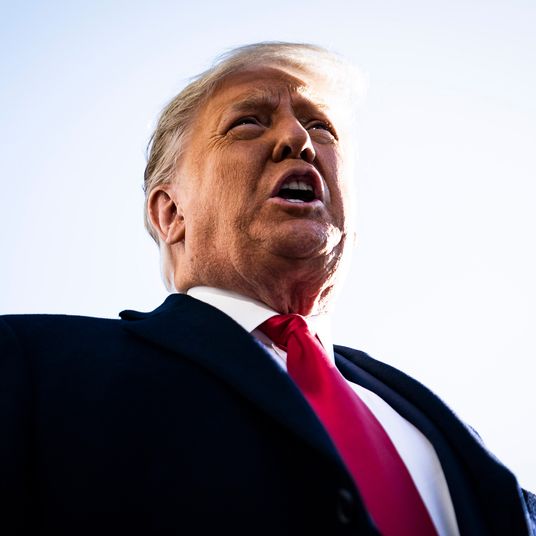 intelligencer chats
How Long Can Trump's GOP Stranglehold Last?
Sure beats Manchin not backing any voting rights reform bill
Sen. Joe Manchin is breaking with Democrats and throwing his weight behind a more measured voting rights bill in lieu of the sweeping Democratic voting reform bill that Majority Leader Chuck Schumer has labeled a top priority of the caucus.
The Democrat from West Virginia told ABC News exclusively that he intends to support the John Lewis Voting Rights Act, a more narrowly tailored piece of voting rights legislation that he said he believes could muster bipartisan support even as voting legislation is becoming a flash point between the two parties.
"I believe Democrats and Republicans feel very strongly about protecting the ballot boxes allowing people to protect the right to vote making it accessible making it fair and making it secure and the John Lewis Voting Rights Act, if we apply that to all 50 states and territories, it's something that can be done – it should be done," Manchin told ABC News' Rachel Scott. "It could be done bipartisan to start getting confidence back in our system."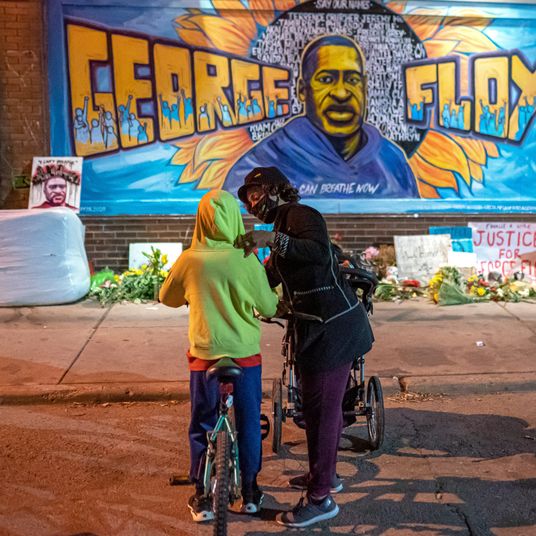 crime
What Happens Next After the Derek Chauvin Verdict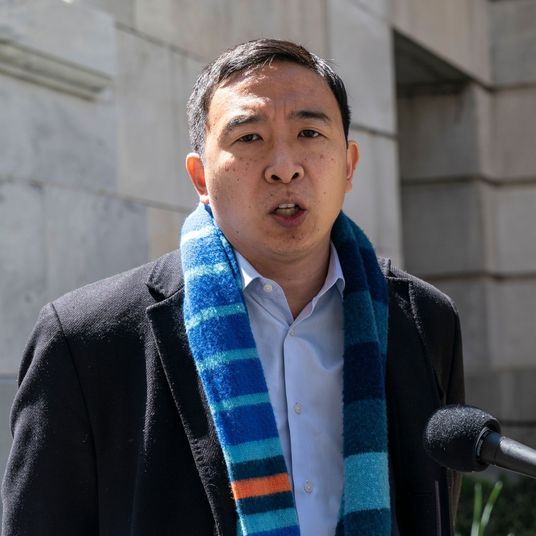 politics
Andrew Yang Attempts to Clean Up Controversy Over Pro-Israel Tweet
"I don't think anybody is questioning the legitimacy of the presidential election," McCarthy says
—
@burgessev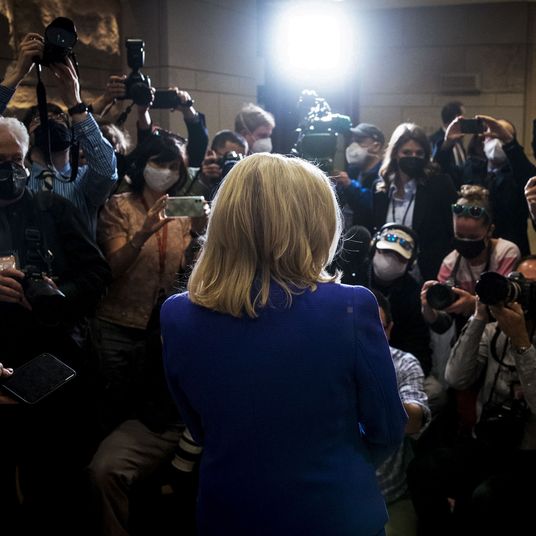 politics
Liz Cheney Meets Her Fate in a Capitol Basement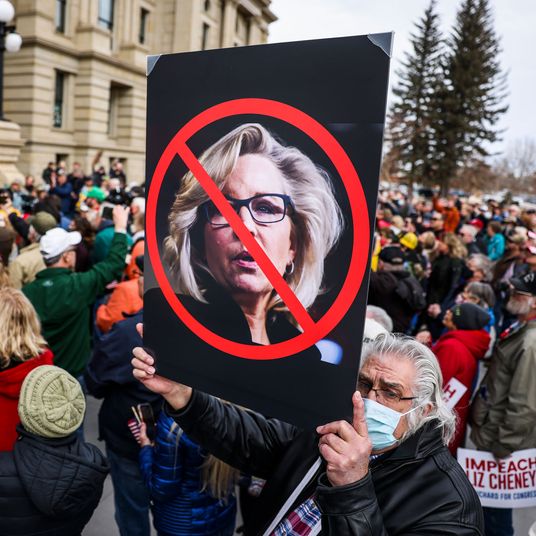 the national interest
House Republicans Purge Liz Cheney and Join Trump's War on Democracy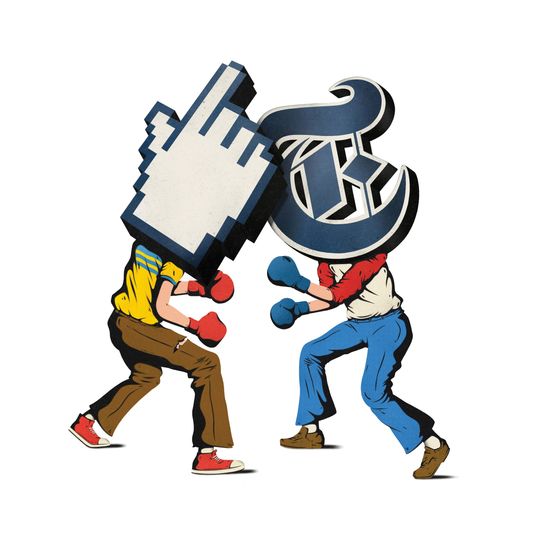 media
Inside the Nasty Battle Between Tech and Journalism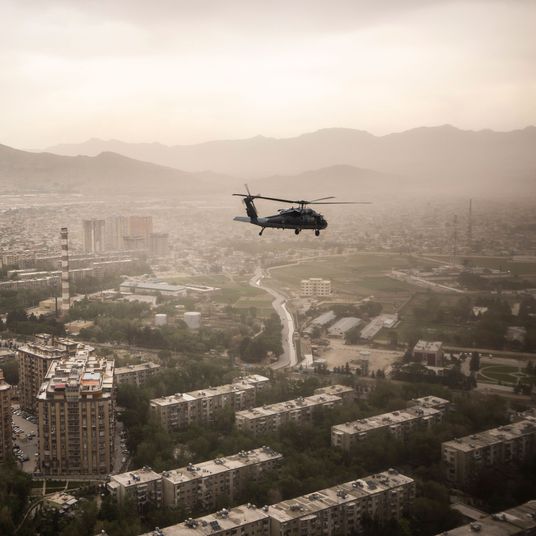 politics
U.S. Is Leaving Afghanistan? Tell That to the Contractors.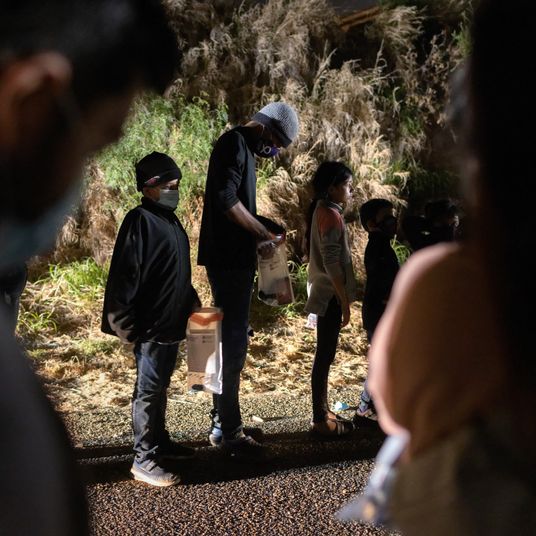 immigration
Unaccompanied Child Migrant Arrivals Decreased in April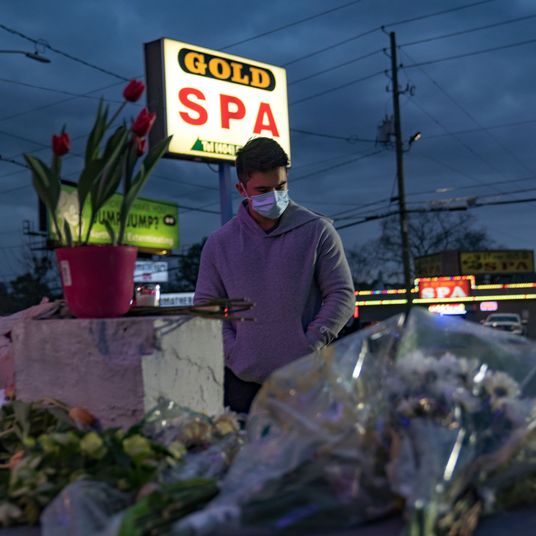 crime
Death Penalty, Hate-Crime Charges Sought in Atlanta Spa Shootings
The NRA is dealt a major blow in court
A federal judge on Tuesday dismissed the National Rifle Association's bankruptcy case, leaving the powerful gun-rights group to face a New York state lawsuit that accuses it of financial abuses and aims to put it out of business.
The case was over whether the NRA should be allowed to incorporate in Texas instead of New York, where the state is suing in an effort to disband the group. Though headquartered in Virginia, the NRA was chartered as a nonprofit in New York in 1871 and is incorporated in the state.
Judge Harlin Hale said in a written order that he was dismissing the case because he found the bankruptcy was not filed in good faith.