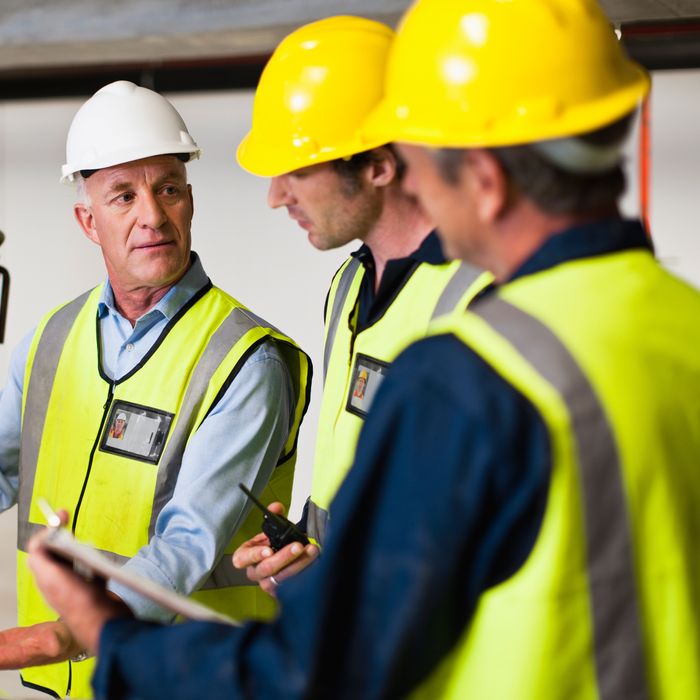 And you get a job! And you get a job! And you get a job!
Photo: Hybrid Images/Corbis
Here are some fun facts about the state of the American workforce, courtesy of the latest jobs report. 
In 2014, the American economy created more than 3 million jobs, the most since 1999. The private sector has created jobs for nearly five straight years, the longest spell on record. And the overall economy has been on the longest job-creation streak since at least 1939. Along with revisions, private businesses made more jobs in November than they had in any month since 1997. 
We came out of the recession with a jobless recovery, until the economy started making jobs. Then came the wage-less recovery. That seems to be over now, too, with the unemployment rate dropping low enough and the economy heating up enough that earnings have started to tick up as well — not much, but a little bit. In January, average hourly earnings jumped 0.5 percent, the most since late 2008. 
The economy is "on fire," said Capital Economics. It's a "hot January," said Doug Holtz-Eakin, the prominent Republican economist. It's a "solid start," said the left-of-center Economic Policy Institute. One way or another, it's good news.